Yoga and abuses of power
Although we dislike the idea, there are also shadows in the world of yoga. But if we are able to look head-on to problems, we will be in a position to solve them. Mayte Criado proposes it in this video.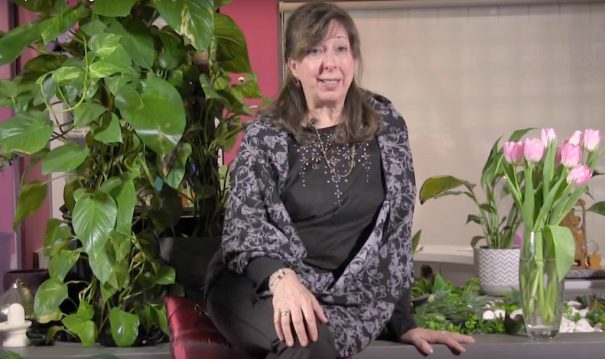 These days, we are questioning many things that once seemed like untouchable truths. Prior to the pandemic, many voices from the yoga community, especially in the United States, were being heard calling for the delicate issue of abuse, not just sexual, that were occurring in highly hierarchical transnational structures.
In that "rethink" yoga to put it at the service of the much-needed healing the planet, justice and freedom (as we proposed this week in two articles of Paula Colantonio And Pepa Castro)Las bad practices of yoga itself cannot be left out of that sanitation.
In this video, Mayte Raised, director of the International Yoga School and president of FEDEFI, addresses the issue of abuses of power in Yoga. We strongly advise your viewing.
Thank you, once again, to Mayte Criado, for your contributions of valuable information to the yogic community in our concerns here and now.