Is Sirsasana suitable for you?
Did you know that 40% of people have a cervical rectification and many of them are not aware of it? How can you protect the health of your intervertebral discs with the practice of yoga? In this interesting video, Alex monastery explains what the physiotherapist and osteopath.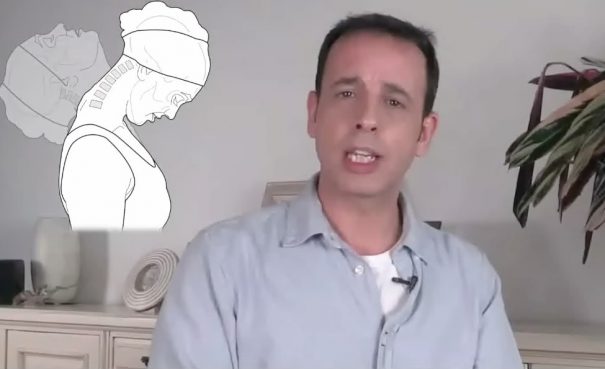 We share a video that Alex monastery and Or Haleluiya they were to help you adjust your practice to your biomechanical characteristics and that of your students. Remember that prevention is much easier than trying to!
More information: http://yoga-terapeutico.com/