Teach to the children through the intelligences: Intrapersonal
Intrapersonal intelligence is the way in which we understand ourselves, our emotions, moods, desires, feelings, being aware of who we are, what we do, how we react, what not to do and much more.
By Koncha pines-Pey for space MIMIND.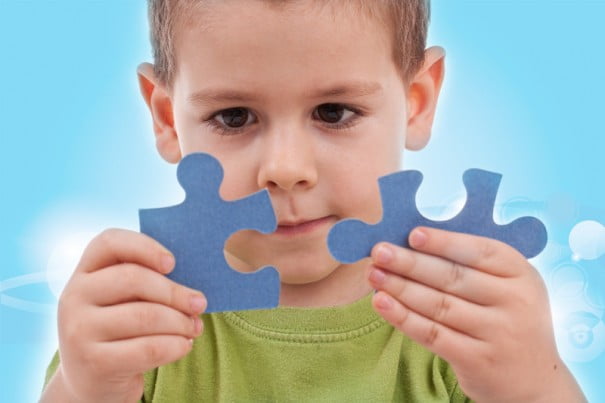 It is an intelligence that allows us to feel integrated, adapted; speaks of respect for one's self, self-discipline, self-understanding, self-esteem, self-leadership. It is a high intelligence in children with philosophical, psychological skills, quick reasoning.
For children who have high interpersonal intelligence, here are some ideas to provide interesting interesting learning opportunities.
Strengths of these children
They are able to see their strong and weak sides, and are very self-critical.
They exhibit confidence and are willing to follow their instinct, even if others do not follow them.
They are people with initiative, which can work independently.
They are good to establishing order, objectives and strategies.
They are good in the reflection and analysis, but they need to take the time to understand the situation.
They have strong likes and dislikes.
They have a great sense of Justice.
Activities that encourage this intelligences
Maintain records of their favorite activities: photo books, daily, albums of your favorite series.

Beautiful to write and talk about one's own diaries and their feelings.

Establish their own goals; you give them a set of tasks and ask them they sort them according to their preference, the establishment of deadlines for their personal projects.

Yoga and meditation.

Leisure activities or projects that can do on their own: collecting plants of a particular species, observe birds with lenses, etc...

Search of a treasure hidden in the House.

The analysis of events that are happening and that worry them.

Relate everything what you learn in real life with personal emotions.

Express what you want to be and not fear of his emotions.
How to help children with a high intrapersonal intelligence
We give spaces for reflection and analysis that enable them to connect with what they are and they learn. They are the best teachers, and we can only be facilitators of learning.
Help them understand how everything changes in the world and how to learn from change.

Give them time to analyze what they have done and what they learned from it.

Ask them to express their opinions and feelings about what they learned.

It's give them options when it comes to learn, as they are good with the establishment of objectives; give them a chance to mark his own.

Help them create their own plan of studies, with objectives in the short term, medium and long term and what they need to succeed.

Ask them to bring a newspaper.

Give them a sense of personal ownership in activities learning; It is essential to make decisions according to what they had set.

They analyze their own strengths and weaknesses in each subject and create a learning plan to address its weaknesses, reinforcing its strengths.
Toys and materials that must be for children with high intrapersonal intelligence
Games that can be played by a single player: differences, jigsaw...

Brain teasers, riddles, etc.

Notebooks, to write.

Cameras and camcorders to record Visual observations.

Mathematical puzzles.

A quiet corner where reflect.
Examples of how to teach various subjects to children with high intrapersonal intelligence
Math
It connects with real-life concepts. Explain the geometry and how this helps to create the buildings where they live: straight lines, rectangles, circles, arcs, etc.
Ask them to compare and contrast different ways to solve complex equations, a technique that will help to draw assumptions, finding patterns, etc.
Science
It connects all the concepts of real life. For example, it explains how chemistry helps you discover new medicines, or learn from the movements of the stars.
Natural health, teach them how to create a plan to be healthy and ecological. What is expected in that they consume from each food group. Experimenting with diets for different diseases.
Ask them to wear a pair of shoes of scientists and think and feel as if they were Einstein, Madame Curie, Levi-Montalccini...
Geography
Ask your child that you can imagine how serious his life if you live in another country.
It identifies the different weather conditions and how to condition human existence.
It reflects how influences climate character and expression of emotions.
History
Analyze different historical events and empathizes about how it affected people on the emotional level.
It tries to explain the hidden emotions of some historical characters.