Triangle gold and retreat in the Himalayas
Imagina que visitas el Triángulo de Oro de la India, y que después de 7 días espectaculares, te espera un retiro en la naturaleza. Y cada amanecer un paseo por el bosque hacia los templos antiguos de Shiva, y una práctica rodeada de la espiritualidad que desprende la sala de yoga… Esa es solo una parte de la magia especial de este viaje maravilloso. Del 8 al 21 de septiembre.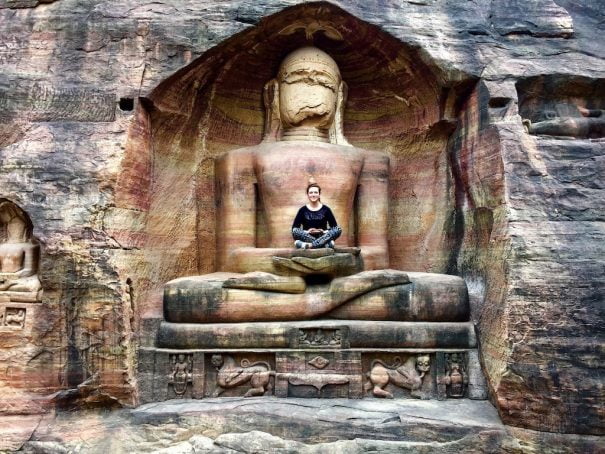 Si te gusta practicar yoga y vivir una experiencia de retiro, el país ideal es su cuna: India. El equilibrio y el bienestar del cuerpo y la mente es cada vez más importante y somos más conscientes de los beneficios de estas disciplinas ancestrales. ¿Qué mejor que precticarlas en India y visitar el país cuna de esta filosofía?
The perfect retreat
Imagine that you will know the Golden Triangle de la India, y que después de 7 días de espectaculares visitas y actividades, empieza un singular retiro en Jageshwar. Situado en las faldas del Himalaya, en este lugar podrás disfrutar del bosque, de los pinos, de paseos en silencio y de un relax y una paz que hizo que Steve Jobs eligiese durante muchos años este ashram, Kainchi Dham, para descansar.
Each day will begin with a paseo por el bosque al amanecer hacia los templos antiguos de Shiva, and then the prácticas de meditación y yoga, que te permitirán concentrarte en el momento presente y empezar el día con claridad.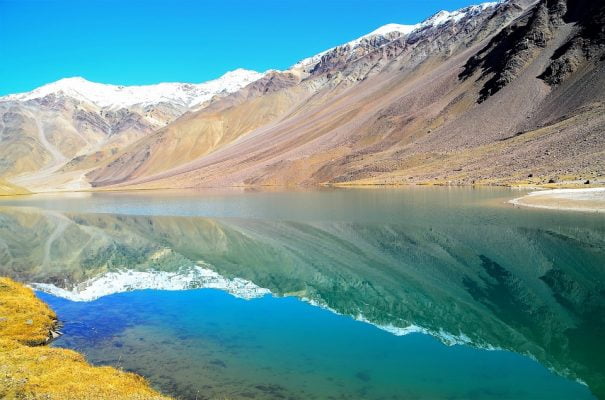 Durante las comidas, descubrirás la frescura y pureza de los alimentos de la dieta Sátvica, mientras te maravillas con las vistas al bosque a través de los grandes ventanales del comedor.
La magia de nuestros retiros se encuentra en la pureza y sencillez de los detalles, en la experiencia hecha a medida, y en el encuentro para la alegría y la armonía. Por las tardes, caminarás por la naturaleza y cada día disfrutarás de un therapeutic massage realizado por mujeres terapeutas invidentes que te acompañaran en este especial retiro.
El día terminará de la mejor forma: por la noche vivirás la local music of Kumaon y conectarás con otras viajeras. Alrededor del fuego hablaremos sobre temas de bienestar, estilos de vida y feminidad. Conversaciones que te llevarás de regreso a casa.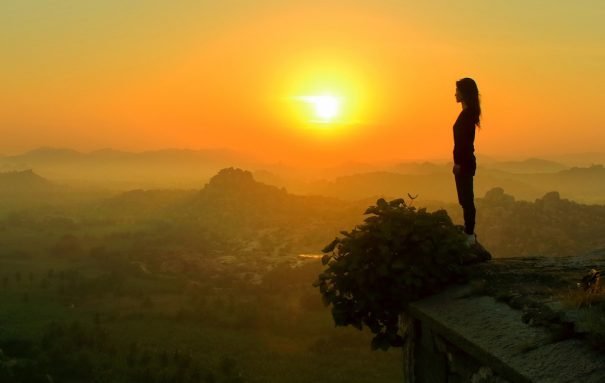 Conectarás con tu yo interior y la energía de la naturaleza gracias a los beneficios de la aromaterapia que se respira en los bosques que rodean nuestro retiro. Disfrutarás con las viajeras, con los profesionales y las personas locales que vivirán junto a ti estos días. Solo tienes que abrir los ojos y enriquecerte de la experiencia.
—When: del 8 al 21 de septiembre
—It organizes: Tacones Viajeros. Viajes ideales para mujeres que quieren viajar pero no quieren hacerlo solas. Grupos reducidos.
—Contact and reservations: T y whatsapp WhatsApp +34 681 675 733 y info@taconesviajeros.com
—More info: https://www.taconesviajeros.com/viajes/india-retiro-himalaya/