The only hope, change the mind
Todo se ha dicho, pero nada se ha hecho. Ha habido grandes maestros e iniciados como Lao-Tsé, Buda, Jesus, Pitágoras, Mahavira y muchos más, pero el ser humano sigue creando toda clase de horrores y errores, guerras, conflictos de todo tipo, desigualdades, atrocidades sin límite, holocaustos (de hombres y animales) y espantos indescriptibles. Escribe Ramiro Calle.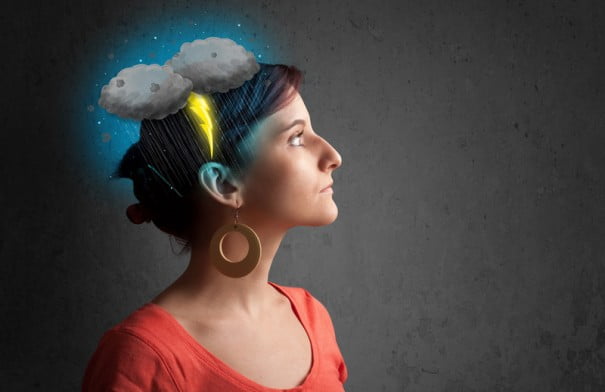 Ha habido religiones para crear la paz y a menudo han generado la división y la guerra. Han surgido grandes seres como Gandhi, Martin Luther King o Mandela, pero el planeta sigue estando sembrado de conflictos y miserias. Se han escrito preciosos e inspiradores textos como el Dhammapada, el Tao-teh-king, los Evangelios y tantos otros, pero por dondequiera que uno mire hay desolación, altercados, venganza destrucción.
¿Qué ha fallado?¿ Por qué los mejores propósitos han naufragado y los intentos más nobles fracasado? ¿Por qué las voces más compasivas han sido sofocadas y se ha olvidado la enseñanza de los maestros de mente realizada?¿ Dónde han quedado las tentativas reformistas y revolucionarias?
Lo que ha fallado es que no ha cambido la mente del ser humano, no ha mutado su psicología. Ha habido un gran avance tecnológico y científico, pero en la mente del ser humano, en mayor o menor grado, persisten tendencias tan insanas como la ofuscación, la avaricia y el odio. Si no cambia la mente del reformador o revolucionario, ¿qué tipo de reforma o revolución van a efectuar? Y si somos guiados por gobernantes ávidos, corruptos, ciegos y sin compasión, ¿a dónde iremos todos a parar si no es al precipicio, como declaró Jesús? El gran avance exterior no se ha visto en absoluto correspondido por un progreso interno. Continuamos siendo homoanimales, muy lejos de lo que debe ser el verdadero ser humano.
Lo que sucede en el escenario del mundo procede de la mente. Urge cambiar la mente y conseguir humanizarnos, y esa es en realidad la única esperanza de que puedan producirse cambios positivos y alentadores en la sociedad. Si la mente no cambia, nada cambiará. Una mente que cosecha codicia, crea una sociedad codiciosa; una mente que acarrea odio, origina una sociedad que odia; una mente oscurecida, es causa de confusión, desórden y violencia.
Si todo surge de la mente, a la mente misma hay que apuntar y trasnformarla, embelleciendo los sentimientos y permitiendo que eclosione la energía sanadora de la compassion. Cuando abandonen la mente la ofuscación, avidez y odio, para dejar paso a la lucidez, la generosidad y el amor, este planeta dejará de ser un manicomio y una continua fábrica de sufrimiento.
Calle Ramiro

More than 50 years has been Calle Ramiro teaching yoga. He began teaching at home and created an Academy of yoga correspondence for all Spain and Latin America. In January of l971 opened its Yoga Center Shadak, that have already passed more than half a million people. His 250 published works include more than fifty devoted to yoga and related disciplines. He has made Yoga the purpose and sense of his life, having traveled a hundred times to India, the homeland of yoga.

Watch the Calle Ramiro Facebook:
https://www.facebook.com/pages/Ramiro-ACalle/118531418198874