2nd fair of the Ayurveda
Si te gustó la primera Feria del Ayurveda, prepárate para esta segunda, ya que viene llena de nuevas experiencias y actividades. Se celebra el sábado 29 de noviembre en Barcelona.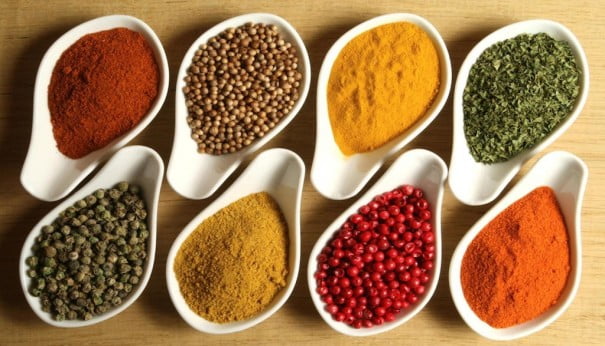 En la Feria encontrarás: cosmética, medicina, masajes, nutrición, comida ayurvédica, especias, demostraciones de cocina, yoga, viajes, libros, cursos de formación, conferencias de especialistas, música, canto, danza, artes marciales tradicionales … al tiempo que experimentarás sabores, aromas, sonidos y sensaciones de la India.
¿Qué es el Ayurveda?
El Ayurveda es la medicina tradicional que se utiliza en el subcontinente indio desde tiempos inmemoriales y que continúa siendo utilizada hoy en día por millones de personas en la India, Tíbet y Nepal.
La primera documentación escrita de esta ciencia se encuentra en las escrituras hindúes más antiguas, los Vedas. Estas escrituras sagradas cuentan con más de cinco mil años de antigüedad aunque el Ayurveda ya se practicara desde mucho antes. Ayurveda es un término del sánscrito, formado por las palabras ayus and Veda. Ayus significa vida y veda, conocimiento o ciencia. El término Ayurveda, por lo tanto, significa "el conocimiento de la vida" o "la ciencia de la vida".
El Ayurveda hace hincapié en el uso del cuerpo, la mente y el espíritu en la prevención y el tratamiento de enfermedades. Es lo que se denomina una medicina mente-cuerpo, cuya premisa es despertar el natural equilibrio de este sistema dual. El reconocimiento y la práctica de los principios naturales propuestos por el sistema ayurvédico ayudan a las personas a mantener la salud, poniéndolas en armonía con la naturaleza y llevándolas al equilibrio con su verdadero yo.
Los principios del Ayurveda se aplican a múltiples aspectos de la vida diaria: nutrición, higiene personal, belleza, sexualidad, ejercicio, yoga, salud, masaje, música, regulación de la actividad y el descanso, etc.
Sábado 29 de Noviembre de 2014, de 10:00 a 20:00h. Te esperamos todo el día desde las 10h hasta las 20h. Entrada gratuita.
Espai8. C/Buenos Aires 50 (muy cerca de Pl.Francesc Macià). 08036 Barcelona.
More information: http://www.feriaayurveda.org/