Samadhi
Meditation fire purifies everything, absolutely everything. What initially was a weak calls on almost as a curiosity, it ends up becoming a devastating fire that continues until no trace of anything, not even of the meditator himself, giving rise to the State of meditation.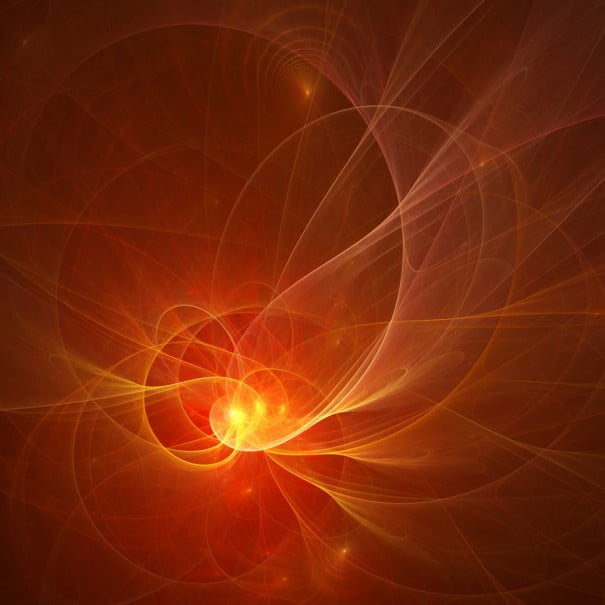 "Awareness is the only reality"
Ramana Maharshi
Even the techniques - those, the first - arden in such purifying flame, because there comes a time in which lacks all sense of their practice, and even reaches a point where techniques, by very wonderful to believe that they are, become to an element hindering because of attachment that would cause.
The technique is a means and can never be an end. But the mind, in their need for projection, likes to engage in techniques like persons, objects, thoughts, ideas, concepts, emotions, sensations, memories... etc. Anything is valid to mind just to stay alive.
However, If you persevere in practice - and this is the real problem of the practitioner, especially at the beginning, all these disturbing elements apparently do not disappear - or would have to do it-, but that rather they go beyond getting the practitioner installed in space size of the pure consciousness.
From the State of meditation, so close and distant at the same time, does nothing but it rather everything happens. There is no one who does something, whether good or bad, because such pairs of opposites are also transcended.
And, as well as thoughts, emotions and feelings disappear, there comes a time in which neither is anyone who observes, asampragyata samadhi, because ultimately Sakshi, witness consciousness, is diluted, absorbed in the pure awareness. And this is the Samadhi.
At that time all is right, everything is as it should be. There is no separation between the maker, what has been done and the very act of doing. To change, silence, peace, love... all at the same time. It is then, when Jnana, the intellectual knowledge of non-duality, to be Vijnana, the experience of such knowledge.
Maybe, and only maybe, that experience is the only thing that matters.
Emilio J. Gomez

It is the silence inside yoga Association yoga teacher and teaches Hatha & Radja yoga in El Escorial (Madrid).

More information: http://www.silenciointerior.net/