Interviews inspiring: Ramiro Street
We present the production in collaboration with Aommtv: 'Great responses from grandmasters to help us to live'. A series of video interviews on the issues that concern us today. Opens this series Ramiro Calle, yoga teacher, pioneer, and writer. (Only lasts 8 precious minutes!)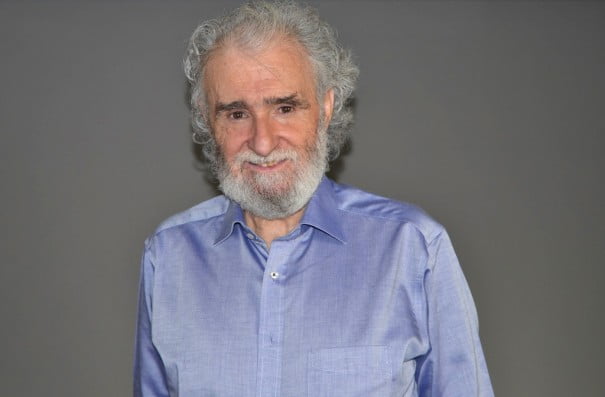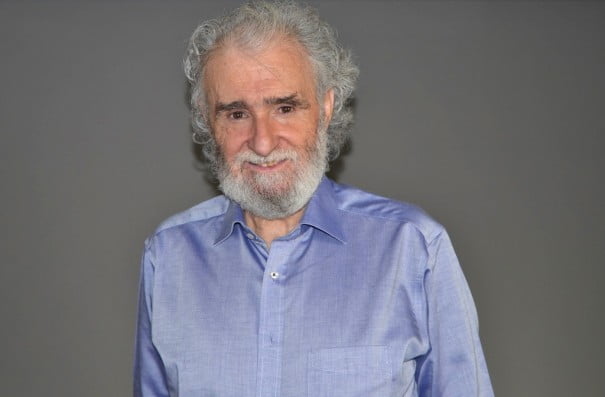 The first video content
1. the purpose of life
Should he have a purpose?
What have been your most useful resources?
The toughest times / how do you overcome?
What's left to live / attitudes help us?
Legacy / of which achievements you feel happier?
What has been the motto of your life?
Your best advice for surviving the crisis
In upcoming videos of Ramiro Calle...
2. the purpose of the Yoga
Why does it help to live the Yoga?
What the ultimate goal of Yoga?
How does Yoga work?
How it transforms us Yoga?
Can yoga change society?
Meditation, the keys to its effectiveness
3. the spiritual search
What is the significance?
We are born with a mission to fulfill?
What is the luggage of a spiritual seeker?
What is the goal that lies ahead?
Do you believe in the samadhi?
Do you think that it lies beyond death?