Introduction to meditation practice
Este es un encuentro teórico/práctico dirigido a todos aquellos practicantes que deseen conocer a fondo y adentrarse en este proceso. El 29 de septiembre, en la Escuela de Yoga de Las Tablas, en Madrid.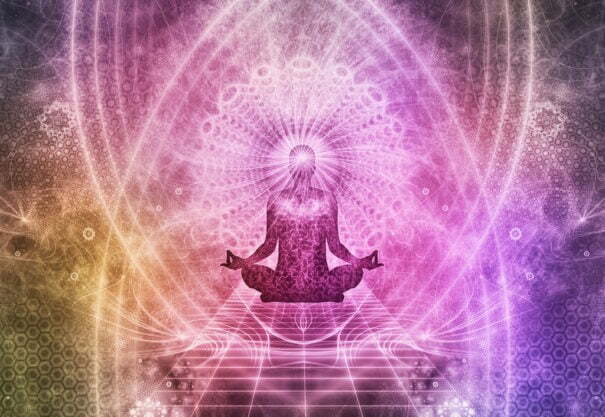 En este encuentro, el primero del nuevo curso, haremos una Introduction to the practice of meditation con la intención de que nos acompañe durante todo el año, y no solo a través de las asanas que aprendemos y practicamos en nuestras clases o sesiones diarias, sino que sirva de punto de partida para cogerle el ritmo y así poder consolidar el sentarnos cotidianamente a desarrollar el proceso meditativo.
This workshop will be strengthened with monthly meetings not only in our clases de meditación de entrada libre de los jueves a las 21:00h, sino un viernes de cada mes, que se irá anunciando con antelación suficiente para organizarnos.
Habrá otro encuentro de refuerzo el 16 de febrero. No es necesario asistir a los encuentros para asistir a la Introducción, aunque realmente son una buena oportunidad para la práctica en grupo y para aclarar las dudas que nos puedan ir surgiendo en nuestra práctica del día a día.
Os dejamos una descripción aproximada del horario de estos encuentros:
10:30 Pequeña práctica introductoria, asanas preparatorias y teoría.

Breve descanso.

12:00 Práctica.

12:30 Puesta en común, preguntas, teoría…

Breve descanso.

13:30 Práctica.

14:00 Dudas. Fin taller.
When: 29 de septiembre
Opening hours: 10:30 a 14:00
It teaches: Hiria Bernal
Contact: T 810101082 /606568772
Where: Las Tablas Yoga School. C/ Isabel Colbrand 10. Madrid
Cost: €40
More info: https://www.escueladeyoga.org/index.php/talleresc