Yoga exercises facial 1
Facial Yoga is a natural method that only requires a little time and regularity. Here are the first five exercises. Next week we will publish five more. Collect them all and, you know, practice, practice and practice.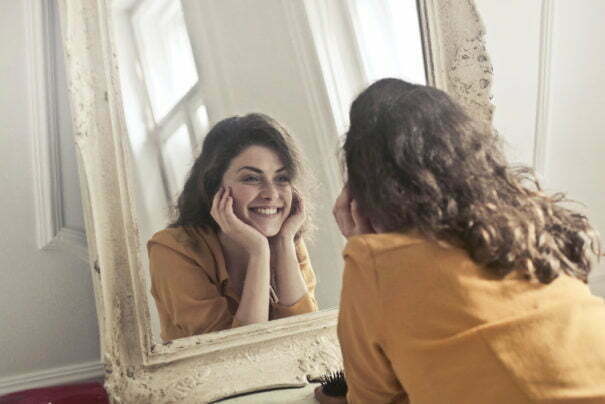 Although all the techniques of yoga (relaxation, strengthening, stretching, breathing, concentration) Act to reinforce each other, specific facial yoga are designed to delay and even partially reverse the deterioration of the facial muscles, which are the real breadwinners of the skin.
Recommendations
Mark more exaggerated all the movements with the minimum required voltage.
Maintain every 8 seconds, 4 seconds of rest and make 4 times.
Do the exercises in the mirror until it attains the habit of moving muscles well.
Preparation
Turn the head 4 times to one side and the other.
Turn 4 times the shoulders forward and backward.
1. to reaffirm the mouth:
Tighten the very strong lips.
Remove tip lips as more as possible.
Attention: do not squeeze the teeth.
2. to encourage the circulation of blood in the mouth:
Extend the upper lip in mouth as if you wanted to touch the gum.
Extend the lower lip in mouth as if you wanted to touch the gum.
Close the mouth.
Attention: it would be something as well as form a straight line with the lips inward.
3. to reaffirm the line of the face:
Laugh with the corners of the mouth to the ears without showing the teeth.
Attention: do not raise cheeks or develop wrinkles in the eyes, but laugh with the lower lip.
4. in order to prevent or diminish dark circles and sagging of the eyes:
Open the mouth in the form of "O".
To look up.
Attention: It relaxes the front by placing the Palm of the hand.
5. in order to prevent the fall of the corners:
Laugh showing teeth.
Remove the tongue to the left and the tip of the tongue upwards.
Go the tab upward.
Repeat the same exercise to the right.
Attention: balancing the corner of the mouth.