'Methodology of breathing and Pranayama', seminar with Danilo Hernández
The seminar is aimed at all persons who wish to enter or further rigor and amenity in the fundamentals of breathing and Pranayama. From 16 to 18 February in Avila.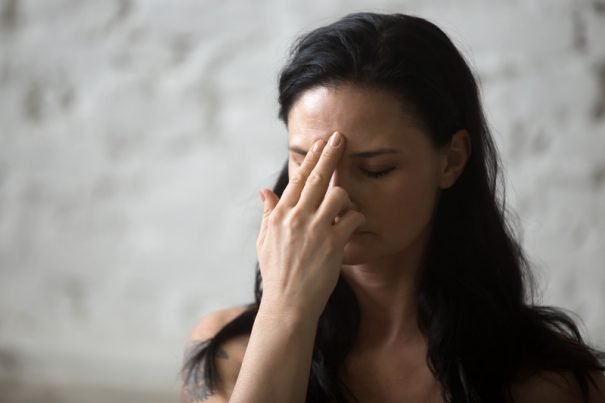 One of the grounds that Hatha Yoga works is the breath, mainly in two levels. The first of these concerns to the rehabilitation or recovery of natural breathing. Breathing is the most important human physiological function, so having a healthy life depends largely on that I will be able to breathe from
an appropriate way.
Nobody teaches us to breathe, parents, educators, or physician, but fortunately the yoga practice solves the problem of rehabilitating poor and incorrect breathing and teaching us to get the most out of this vital and essential role.
The second level is Pranayama, which consists of a set of breathing techniques whose purpose is the respiratory capacity, increase the level of vital energy and restablish the energy balance that provides a clear, serene State of mind and even-handed.
On the other hand, asanas and breathing are two closely related concepts. It is essential to master the breath to be able to make progress in practice.
Seminar "Methodology of the breathing and Pranayama"

The seminar addressed by Danilo Hernandez It stands out for its precision, depth and sense of humor. The realistic approach that offers about yoga allows that the practice of yoga can reflect in our daily life, projecting in everything we do and live.

When: from February 16 to February 18, 2018

Where: House of Santa Teresa, Ávila exercises

Contact: 91 233 20 29 t / apymprofesoresdeyoga.gmail.com

Danilo Hernandez - Swami Digambarananda-. Disciple of Swami Satyananda and Swami Niranjanananda. Dedicated to the teaching of yoga since 1975, making it one of the pioneers in our country. Professor entitled by the Sivananda Forest Academy in Québec, Canada in 1975. Initiated into the tradition of Karma Sannyasa by her master Paramahamsa Satyananda (who receives the name of Swami Digambarananda Saraswati) India, 1987.

Known as Yogacharya (yoga teacher) in 1993 by the "International Yoga Fellowship Movement" and "Bihar School of Yoga" Munger, India. Founder of "Bindu" School of yoga of Chamartín, Madrid.

Author of the book Keys to Yoga theory and practice, edited by the March Hare.

Swami Digambar regularly runs Yoga courses in Spain and South America.
www.yogabindu.net