Hidrayam, the spiritual heart
With just two fingers to the right side of the heart, muscle, heart, and according to appointment the SITA Upanishad, It is Hridrayam, the spiritual heart. That place where you point yourself with the fingers of the hand comes to be the dwelling place of your soul. Type Emilio J. Gomez.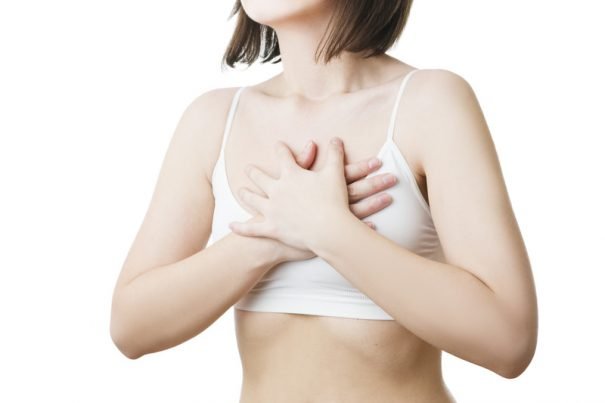 Somehow you've always known it. But the mind, to be projected in the beauty of the outside world, it has forgotten this, being anchored in desires and aversions.
Quiet yourself and feel the self in such a zone. Feel the sensation of being, while you reflect: How can be that you have forgotten it? Perhaps it is usual, but not why it is natural. Now are you has recalled.
Have you remembered the self, the self, i.e.: your true nature, which is intimately linked to the divinity. You are without separation. Such division has only occurred in the mind. It was the gross result of an illusion.
It's true, you never without you, you imagined it. Returns to you. Return to the origin of where one day everything emerged. It goes back to your presence be, to itself - the tradition of Yoga called Atman.
Feel. Do not think, not images, do not assume... Feel... You feel how everything emanates from Hridrayam, the spiritual heart. Get your dwelling, your refuge of that State. What other refuge can have?
Emilio J. Gomez It coordinates the inner circle of silence Yoga and individual teaching of meditation.

T 616 660 929 / info@silenciointerior.net
www.silenciointerior.net