The benefits of meditation for the child
Every day are more parents who practice meditation and, aware of its benefits, want their children will also train is in techniques that will be of help for life. Children will develop clear perception, strong motivation, increased performance in studies, better knowledge and mastery of themselves, intensification of self-esteem and emotional state more cheerful and calm. Calle Ramiro writes.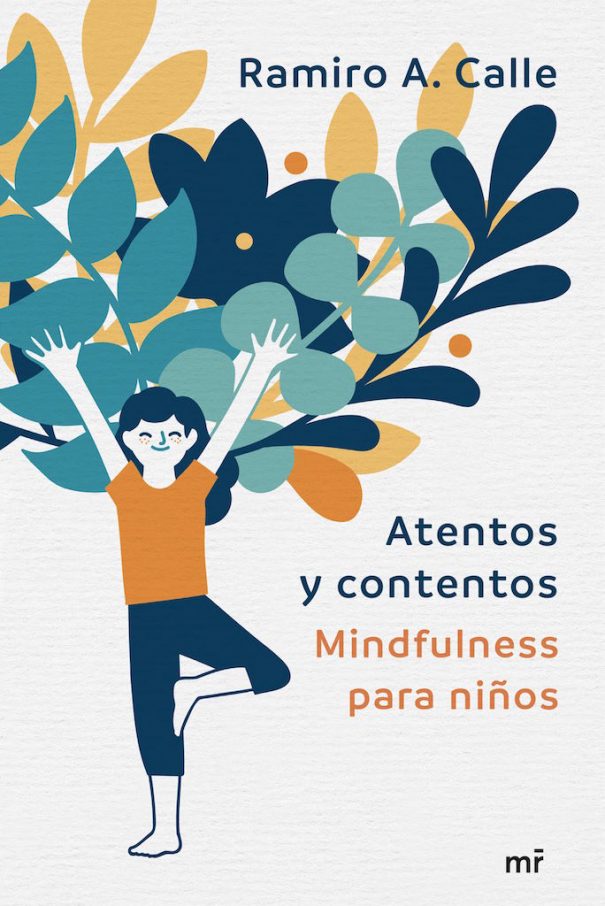 If a child is trained in care, his life will be a great ally. Therefore, it is best to start with the body and train the mental health care through the same, then continue by breathing and by the training of the mind. Meditation is an art of living and the child take everyday life the fruits that get through meditation.
I've written the book Attentive and happy. Mindfulness for children with great enthusiasm, knowing that it can bring much benefit to children and adolescents. It is profusely illustrated and has been exquisitely presented by MR. editions
The child, even more than the adult, passes through innumerable and States of mind, through meditation and methodical attention training will learn to not get caught by the negative and painful. The child needs a technique of life to be more harmonious not only physically, but also mentally and emotionally. The adage that I do often reference in my classes of meditation also serves for the child:
"Meditation teaches you to meditate"