The benefits of meditation for the child
Cada día son más los padres que practican la meditación y, conscientes de sus beneficios, quieren que sus hijos también se adiestren en unas técnicas que les serán de ayuda para toda la vida. Los niños desarrollarán percepción clara, motivación más sólida, mayor rendimiento en los estudios, mejor conocimiento y dominio de sí mismos, intensificación de la autoestima y un estado emocional más alegre y sosegado.
Calle Ramiro writes.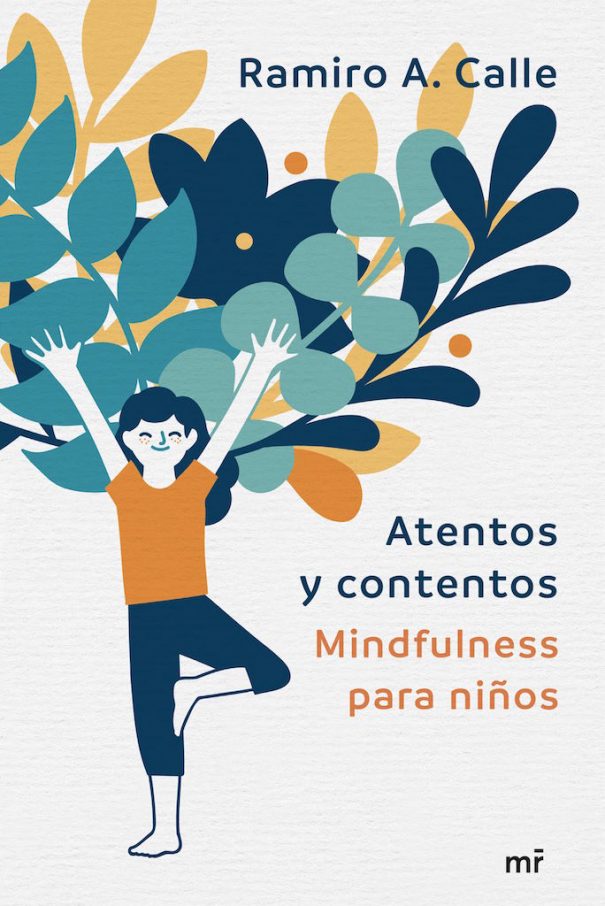 Si un niño se adiestra en la atención, toda su vida contará con una gran aliada. Para ello, es mejor empezar por el cuerpo y entrenar la atención mental a través del mismo, para luego seguir por la respiración y por el entrenamiento de la mente. La meditación es un arte de vivir y el niño llevará a la vida cotidiana los frutos que consiga a través de la meditación.
He escrito el libro Atentos y contentos. Mindfulness para niños con mucho entusiasmo, sabiendo que puede aportar mucho beneficio a los niños y adolescentes. Está profusamente ilustrado y ha sido exquisitamente presentado por Ediciones MR.
El niño, aún más que el adulto, pasa por innumerables estados de ánimo, y a través de la meditación y el entrenamiento metódico de la atención aprenderá a no dejarse atrapar tanto por los negativos y dolorosos. El niño necesita una técnica de vida para estar más armónico no solo físicamente, sino también mental y emocionalmente. El adagio al que hago a menudo referencia en mis clases de meditación también sirve para el niño:
"La meditación te enseña a meditar"

Did you like this article?
Subscribe to our RSS so you don't miss anything