Kundalini Tantra Yoga: recover your creative power
The vision of the Kundalini yoga is an ancient vision on energy, on the energy potential of the human being in its harmony with the cosmos and its elements. Its proper application reconnects us with our soul. Javier Mantecón writes.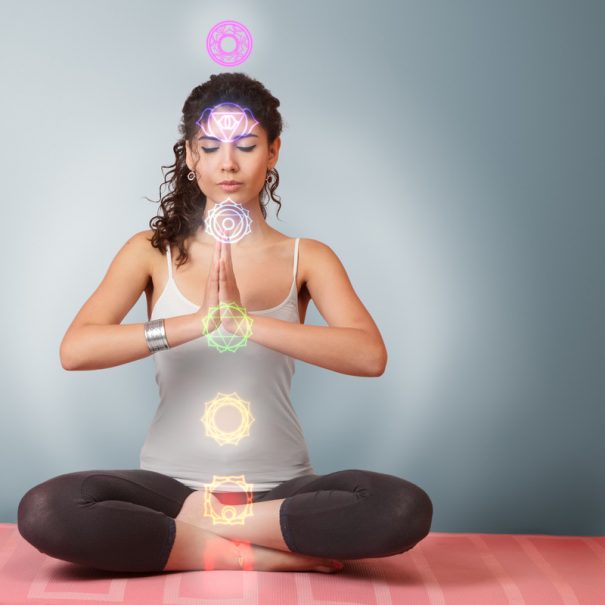 The Kundalini yoga as part of Tantra is directed to the awakening of the inner potential of the human being with all his creative, material, emotional, mental and spiritual power.
The mind is usually sunk and blocked by mental concepts, emotional blockages and physical shocks. Those concepts and acquired ideas are to which is inertia, weight and value conscious and subconscious level determining our actions. Ultimately these concepts helped us to survive in a given time, but the mind retained them and made them his own, repeating and coining them in time.
These conditions have come to block the energies and the subtle channels. Deepening on each of the main energy centers or chakras helps in the way of awareness and releases blockages in these plans deep channels.
Many times we feel as incapable and without finding our own way of life, a road is that provides peace of mind because we know that when we follow what we have that complete satisfaction and not only mental but also material, material and mental peace.
Constraints conspire against sample creative life and fill us with tensions, which are the result of maintaining these conditions updated permanently. The mind does not want to leave what is known, but is compelled to abandon it in favour of creativity. The process of creativity is a new, spontaneous, fluid, independent acquired constraints.
The trap of the excuses Liberarmos
We live collapsed and boycotted by ourselves. We live in the State of the continuous excuse putting obstacles for this and for the other, always to ruin the comprehensive welfare state. The other is what vale and not ours; This is a very deep-rooted concept in which we went out losing in favor of the other. The interior dual fight destroys the mind. If we realize, everything is a process of degradation of our inner power, of that latent power that remains subdued in these deep layers. It seems as if one were annihilated and be maintained in a State of permanent short.
In the perspective of Kundalini Yoga and Tantra, each energy Center or Chakra is related to a series of psycho-energetic patterns, on which emphasis during practices of meditation. During the process releases burdens on psycho-emotional level that help in that reconnection of all our soul-powered systems, especially in the relationship between soul and mind, on which also the Ayurveda affects as essential to the integral health link.
Javier Mantecón de la Cruz. He studied Yoga, Tantra and Ayurveda in the Bihar School of Yoga, India, with the master Niranyananda and Satyananda, where he specialized in Hatha Yoga, guided meditations and Ayurvedic massage. Fifteen years of experience continued as a teacher of yoga and meditation. Facilitator in the formations of therapeutic massages Abhyangam in Ibiza, Valencia and Madrid. Diploma in Ayurveda Panchakarma and massage therapy in the Asramam Collage of Vazhavara, Kerala. Traditional Thai massage by the Spanish School of Thai massage. Diploma in reflexology foot. Reiki Master, all levels.
He currently coordinates Dhara Wellness Garden.
Removal of Kundalini Yoga & Chakras
When: from 9 to 16 April
Where: Les Rotes, Denia, Alicante
DharaWellness Garden offers you a retreat carefully designed on Kundalini Tantra Yoga practices from the prism of the prestigious knowledge of Satyananda line. These practices will be supported by a series of workshops that create a more dynamic support and a complement to these practice, .abordando two of the most important centers, Ajna Chakra and Mooladhara Chakra, which are interdependent and collaborative work can be with them.
7 nights in a beautiful house at the foot of a quiet cove.
Reservations: Javier Mantecón / dharawellnessgarden@gmail.com
All the information here: http://dharaholisticare.com/agenda/