Living well with pain: the history of Vidyamala Burch
After a serious spinal cord injury, Vidyamala Burch had to face alone - and with very few resources - disabling and chronic pain. Rather than collapse, it took up the challenge of addressing their physical problems with acceptance, compassion and love. We share information published in breathing life Breathworks.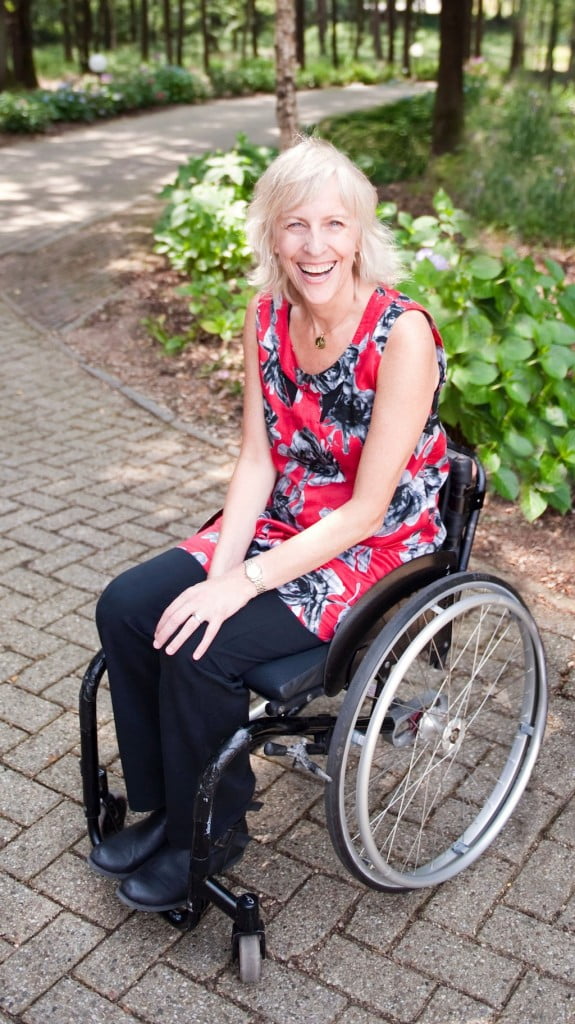 Vidyamala It is native to New Zealand and began practicing meditation in 1987. In 1995 was ordered into the Triratna Buddhist order and for several years lived in an England retreat center and also taught meditation in various Buddhist centers.
The injury he suffered in his spinal column at age 16, after a car accident, made it through two surgeries. Their attempts to work with chronic pain using the Mindfulness - Meditation and mindfulness - led her to develop "strategies for living with pain and stress using the meditation-mindfulness". It is a unique program that combines relaxation, meditation, conscious attention or mindfulness, planning the effort and conscious movements based on yoga and pilates.
Currently Vidyamala trains to the health professionals and others interested in the program Breathworks.
Now Vidyamala published his book in Spanish Live well with pain and disease: Mindfulness for get rid of suffering, edited by Kairos, that has been distinguished with the prize for medicine people of the British Medical Association.
In Living well with pain and disease, Vidyamala gives us the fruits of his brave life company and shows us that the mindfulness practice can help us to face all kinds of challenges to health. Based on his experience in the teaching of meditation, offers in this book his wisdom and the instructions necessary to use the model of the 5 step mindfulness and compassion to encourage healing. It also teaches us the approach "Breathe life Breathworks" meditation and the mode of applying it to health problems such as migraines, arthritis, or chronic fatigue.
Living well with pain and disease It is, at the same time, an inspiring story and a practical manual to transform our relationship with the physical and emotional suffering.
Dr. J. Kabat-Zinn, creator of the MBSR program and author of the book Live fully the crisis, He said: "I admire Vidyamala tremendously. His approach can save your life and return it to you."
Here you can buy the printed book for €16: http://librosbudistas.com/libro/vivir-bien-dolor-enfermedad
And here the digital book for €6: http://editorialkairos.com/catalogo/vivir-bien-con-el-dolor-y-la-enfermedad
You can also listen to a meditation of Vidyamala of 3 minutes in English: https://vimeo.com/72282469