The sacred and eternal India
The India is the birthplace of refined mystical, astute metaphysics, psychology of a large capacity transfomadora and very efficient methods of self-realization. Masters of incomparable wisdom were born in India, including Buddha, Mahavira, Shankaracharya, Tilopa and many others. Calle Ramiro writes.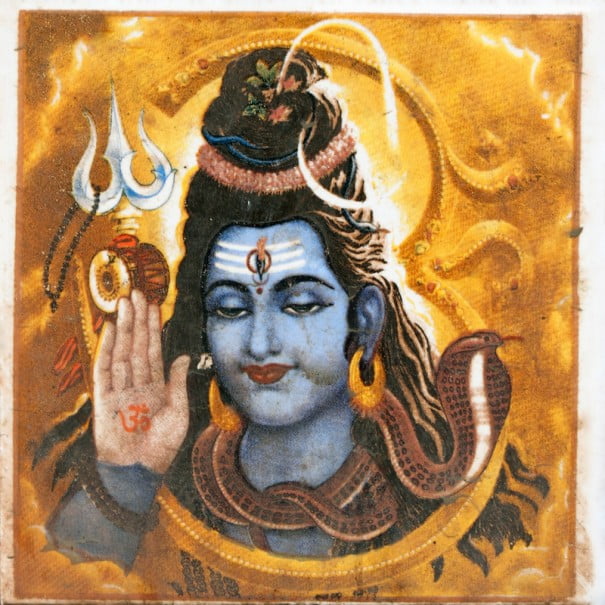 It is the homeland of yoga and its spiritual literature is vast and unparalleled depth. A trip to the India is a inner journey; but we must always have care to choose well the fellow travelers, It can be an incentive or a serious obstacle.
I advise against travel who are say spiritual prepared by agencies that do not have the slightest idea concerning, and just want to raise prices by offering this bait which becomes a poisoned bait. I myself, unfortunately, and with the best of intentions, I paid more than one decade ago to be a travel guide to the India that resulted which could holder "the worst trip of my life", when that agency that organized it, Nuba, in addition to very badly set up the trip and give lousy service, made the huge mistake of mixing real spiritual seekers with others in striking superficiality and that the only thing they were looking for was to be party and make you buy.
A trip to the India is not one given trip, and especially if it is connected with the eternal and sacred India. You must know what you want to do there, and if it is a mystical immersion in that country, select people who are a bit similar in spiritual search.
The India has much to offer us, but artistic and spiritually lives past talent and his religiosity has degenerated to a high degree, and is very regrettable, as I said sometimes bluntly, first traitors to the true essence and spirit of yoga were, without doubt, the Hindu mentors that led to United States yoga and narcotizados by the anxiety of getting huge profits, they mercantilizaron it and perverted sultry and vergonzantemente.
Here I leave you with a beautiful documentary about this colossal country, whose literaira, artistic heritage and spiritual is breathtaking.
Calle Ramiro

More than 50 years has been Calle Ramiro teaching yoga. He began teaching at home and created an Academy of yoga correspondence for all Spain and Latin America. In January of l971 opened its Yoga Center Shadak, that have already passed more than half a million people. His 250 published works include more than fifty devoted to yoga and related disciplines. He has made Yoga the purpose and sense of his life, having traveled a hundred times to India, the homeland of yoga.

Watch the Calle Ramiro Facebook:
https://www.facebook.com/pages/Ramiro-ACalle/118531418198874