A song of the heart: the story of Krishna Dass
In 1970, Jeffrey Kagel moved away from the American dream to be a rock & roll star rejecting the possibility of recording an album of what would soon become the Blue Pyster Cult band. He sold all his possessions and moved the beautiful Long Island up to the foothills of the mountain ranges of the Himalayas in search of happiness. It followed the track of a little-known Saint called Neem Karoli Baba. This is the story of Krishna Dass. By Koncha pines-Pey Ph.d.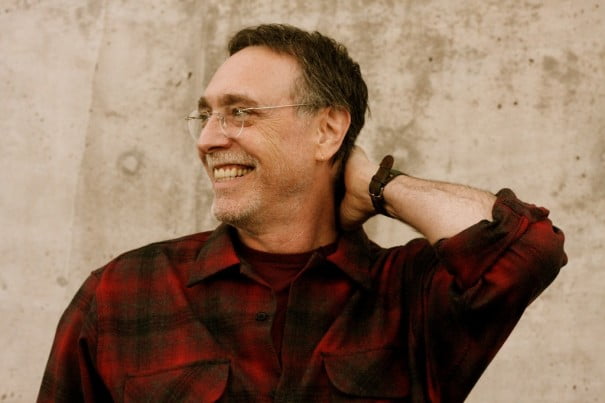 This documentary follows their journey from the India, filmed camera on his shoulder. It gives testament to its fight against depression, through drug abuse, to the emergence of Krishna Dass, world renowned spiritual teacher. Nominated for a Grammy for his work on the music.
In the documentary we can find interesting interviews with Krishna Dass, Ram Dass (master born as Richard Alpert, a contemporary spiritual teacher and author of) Be here now. Ram Dass was a professor at Harvard at the forefront of the early 60s with the LSD experimentation, was dismissed from the University, and went on to become the culture of countercultural icon); Sharon Salzberg (author best - seller and founder of the Insight Meditation of Massachusetts); Rick Rubin (producer and President of Columbia Records, producer of Krishna Dass); Larry Brilliant (physician, writer and director of the philanthropic division of Google); Daniel Goleman...
Jeremy Frindel is the director, editor and director of photography of the work http://www.onetrackheartmovie.com. Has State immersed in the world of the film and the music in the majority of their work. In addition to being a renowned film director, Jeremy is also the co-founder of the Brooklyn School of Yoga, a yoga Center which is maintained only through donations, and recognized as one of the best centers of yoga in New York.
More information http://www.substratumfilms.com