Two bricks
We share this beautiful post of Natalia Martín Cantero, Vuelta y Vuelta. To read the interview that made him Sita Ruiz in Yoga in network, click here.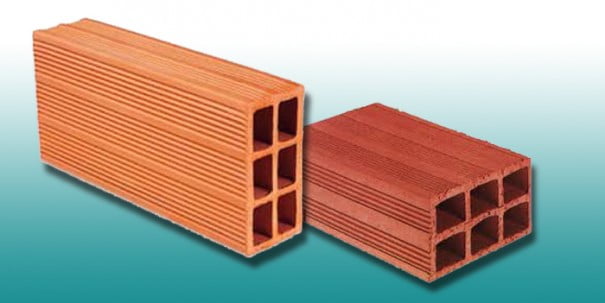 Natalia is a journalist and was a correspondent of EfE in San Francisco for seven years. He writes in Spanish and English for media from Spain, Latin America and the USA. In his spare time he practices and teaches yoga. He is currently a correspondent of RTVE in Beijing.
Two bricks
If you which to go on holiday to a heavenly place first thing that repair is cafe con leche for breakfast is not at the right temperature; or nothing into a newly decorated room is set in the color of the curtains is not exactly the same as that of the quilt, or those specks of dust on the shelf; If you're that, when you have a sexy automatically scan someone his face or his clothing in search of a nose too large or poorly coordinated shoes... If you are one of those, welcome to the club. Remember him to me at home when I tend to only look for "on two bad bricks".
Let's see:
Australian Buddhist monk Ajahn Brahm his book of short stories with moral includes an anecdote that me being very useful these days. This man, who never in his life had worked with the hands (it was Professor of physics before becoming a monk) had to raise the walls of his monastery in Perth (Australia), together with other monks. No budget to pay for a builder, he learned to place bricks with patience and determination. "As a monk, he had patience and all the time in the world," he writes. "I made sure that each brick is perfect, no matter how long it took. When I finished my first wall and walked away a few steps to me to contemplate it, I realized that I was wrong with two bricks. All the others were perfectly aligned, but those two were slightly inclined. They broke the entire wall! Then, cement was too hard to get the two bricks, so I asked the Abbot permission to take the wall down and start over. "The Abbot, of course, said that no".
"When he showed the works first visitors," continues Brahm, "always tratataba avoid my first brick wall. Until that day, three or four months after completion of the work, was walking with a visitor who repaired it. ' What wall so bonita´, said my visitor. ´Senor´, I said surprised. ´ Is forgot the glasses in the car? ' Don't you realize those two poorly made bricks to spoil the entire wall? ´ '
"What he said then changed my perspective on that wall, myself, and many other aspects of life. ´SI, I can see those two poorly made bricks. But I can also see the other 998 buenos´ "."
"I was stunned. For the first time in more than three months, I was able to see other bricks in that wall, in addition to two errors. Above, below, left and right of the bad bricks had bricks good, perfect. And what is more, the good bricks were many, many more than the bad guys,"concludes Brahm.
These last few weeks, since I left Beijing, I live in my house recently completed building in a small Spanish village. My favorite time is the kitchen, the custom made by a good friend Carpenter who lives in the area. The worktops are in juniper wood, how odorous so beautiful in that deployment of reddish tones, and when you walk into the House - especially if it has been closed for some time - it invades you a scent of Juniper that I now associate with a cozy home. To open the cabinets to catch a dish or a glass also you topas with this natural air freshener. It is, so I see it, a kitchen full of life.
The case is that the other day a family visit as handyman as grumpy. Upon entering the kitchen, noticed immediately on uneven finish of the doors, a slot for where according to him could gatecrash the dirt and other minor imperfections that I even I had noticed.
We could talk about how reality is something alive, while perfection is dead, and how, from this point of view, the imperfect is more desirable. But what interests me most of this story is how highlights the wonders (and the ravages) where attention is capable. What do you notice? In two badly put bricks or the 998 remaining?