Inspiring thoughts of Ramakrishna
Ramiro Calle, dear friend and collaborator of Yoga in network, send us these quotes from the renowned Sage and mystic Ramakrishna.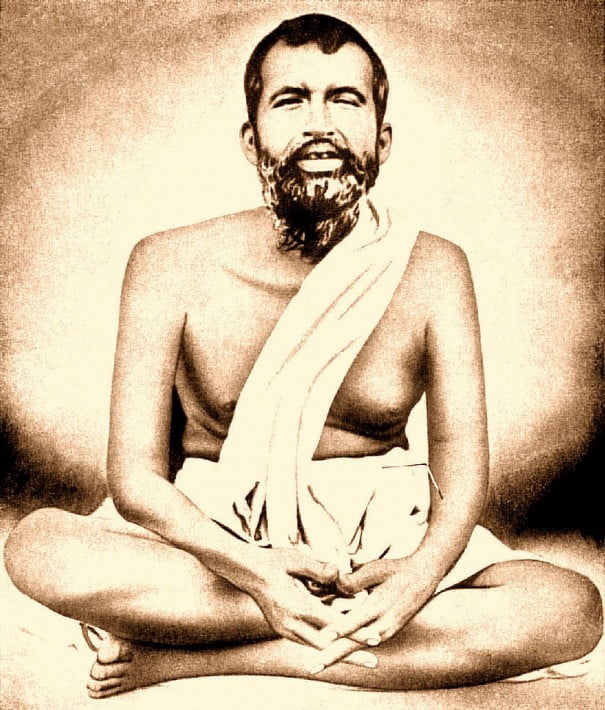 "The only money can give you bread. Don't consider you as your unique ideal".
"The woman who has the King by lover will not accept wooing of a beggar. The soul who has the grace to receive a look of absolute, do not fall in the insignificant things of this world".
And also an appointment of Nisargadatta Maharaj:
"No love, everything is wrong. Life itself, without love, is an evil."