Niyama: Santosha (contentment)
They say that there are three basic sins in life: wanting to be more than what we are, wanting to be less and not want to be. And indeed we apply these three sins regularly to our circumstances. We do not accept the circumstances because they seem too much, or too little. We are caught in the attachment, aversion or indifference. Writes: Julian Peragón Arjuna.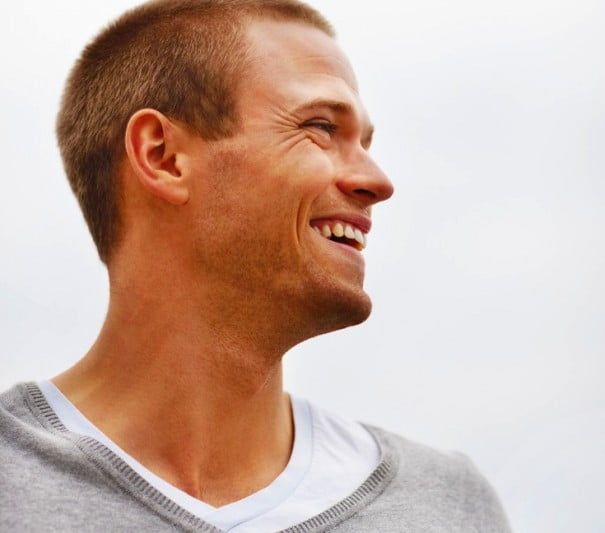 However, the situation that occurs at this time is that is, regardless of whether or not like. This situation is the result of any developments, and it is true that we would like it to be better, to be more likely, but it is also true, as includes the Sage, who could not be otherwise. It is perfect in itself, no excess or lack nothing.
You can not fight with the age you have, with such height, with being born male or female, in this century, within a family, have light or dark skin. They are the letters that we have received and played with them. The circumstances are actually neutral and we, with the culture that we have introyectada, who we give a meaning or another.
Every circumstance is a growth opportunity. And is curious to find out how a "good" situation (say you marry someone who is a good match) can become a 'bad' (tension and isolation), or vice versa. It is interesting to see life as a big wheel rotating and tour where nothing stays in place. Mismanagement of social success can become a personal drama, a layoff can give rise to discover new business horizons. Caught and often in this wheel of life we not realize Mirage that is behind every situation.
Usually we are uneasy because we believe that we are the architects of the circumstances. And we are actually carried by them. It is good to ask yourself in every situation what decides for us, what aspect is that prefers the balance. Only a relativization of this illusory wheel opens the door of serenity because it takes us to our Center. Are we that we grant you true value to that which we live. That is our great freedom.
The moment, the only reality
Said someone who is there that let pessimism for better times. At this moment be thinking about everything that I need, looking askance at the neighbor, projecting future promising is losing the great treasure of live fully right now. We tend not to be reassured in our place. When it's summer wish the cold of winter, when winter the warmth of summer. Famous that they would pay by unnoticed, and anonymous people who would kill to be famous. Lifetime wishing to make a journey to the ends of the world, and when we are there we long for the comfort of our home. In relationships often can apply the slogan "neither with you nor without you". In this way we escape from our reality, which is the only one we have at the moment.
It is necessary to feel comfortable with what we have and what we don't have. We are not high, we are not rich, we are not young, but no matter. Santosha It is the ability to be content with what there is. Be, as saying, the tough and mature, I would say. This contentment is manifested in learning to be with what is, enjoy what we do, recognize the value of every gesture, every detail. Not to lose, to the extent possible, the equanimity that takes into account the two-Pan balance. Celebrate life provides the right and necessary to hold our soul, although, certainly, you can never fill the expectations of an immature ego.
This acceptance of the moment is a deep joy. Acceptance of the result either way. The only thing we can try is to be impeccable in every action; the rest, the result, belongs to a devotional term, God.
Who is

Julián Peragón, Arjuna, formador of teachers, directs the school Yoga synthesis in Barcelona