Letter from prison: 'I open a window to my new happiness'
A person deprived of liberty has written this letter, which renews us the desire and willingness to make Yoga reaches all areas of society, and especially to those who more deserve to benefit from it.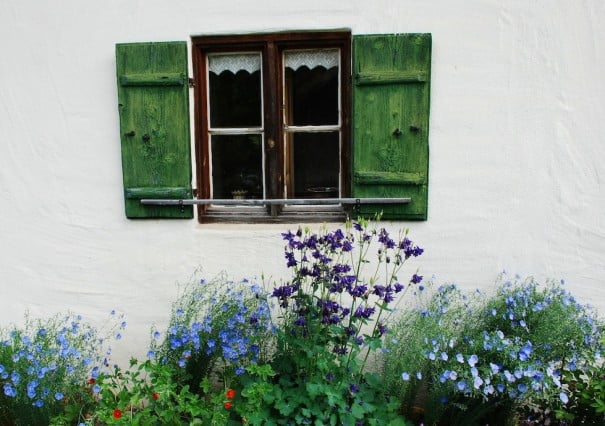 Thanks to the author of these lines, your generosity, and thanks to the teachers of yoga"taleguero" (as you call them and their students) by yours and carry the light and hope of Yoga to the street, to the full contact with real life , to those places that don't want to see, where really needed.
"Hello, currently in the Picassent prison establishment. I want to get across that before being in Yoga was a person who had much impulsivity, which every few minutes was with physical pain, with discomfort in my body, stress, etc.
I decided to enter the workshop of Yoga because I had heard that it was good for all that. Little by little with Yoga classes, I began to find better physically, emotionally, I noticed in me that he was a better person, not before things influenced me and I began to see the side of good, because I felt I was going better in my life in prison. In such a way that I started for a physical reason and now I'm doing it because I need it, since when I do not practice it, tensions again, my desire to disappear.
I think that Yoga for me has been a ray of light and hope to change my bad habits, to change as a person, I look forward to each week that the day comes to download me negative things that I have collected throughout the week I enter and leave positively charged to start over.
I have learned to connect body and mind to not let me influenced by my mood, be positive. I have opened a window to my new happiness".