Stories to share: A true karma-yogui
Ramiro Calle writes this beautiful composition in tribute to a friend, a teacher in love with service to others who has spent 11 years teaching meditation to older people: Paulino monk. Photo: Thor Castro.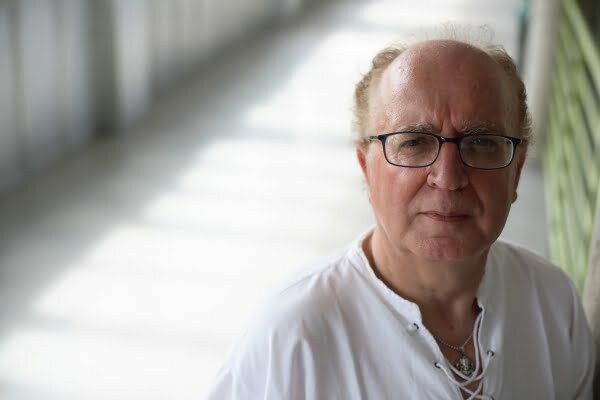 Every day I value most those teachers, totally disinterested way, carrying the teachings and techniques of Yoga to people who really need it, elderly or sick or disabled or prostrate, or who can not pay any amount for lack of media or are in jail. Those teachers show a humanitarian attitude and of genuine karma-yoguis, as Karma yoga is the Yoga of action conscious, loving, selfless and free of self-centeredness.
I can not review and highlight in this respect to my good friend Pauline monk, that became my Yoga, Shadak, Center for many years and was prepared to fund in the field of meditation and mental Yoga to power himself move these teachings which he affectionately calls "my older youth".
No less than 11 years ago comes altruistically teaching meditation to thousands of seniors in the Moratalaz Senior Center and other similar centres. You experience more than a hundred people in their crowded classes per session, and students benefit from the ancient techniques of Yoga, they both can do for the human mind aligning it and turning it into a source of joy and well-being.
From this formidable portal of Yoga I want to send my heartfelt congratulations to Paulino monk and all teachers who make a work so fruitful and beneficial.
What many years more can follow in your beautiful work, Paulino, giving example of true karma-yogui!
Calle Ramiro