Discover the magic of the India through yoga
¿Llevas tiempo planeando ir a la India pero aún no te has decidido? La India deja huella en quienes la visitan, por su color y tradiciones milenarias, su música que te atrapa y una gastronomía que despierta los sentidos. Es además la cuna del Yoga y Ayurveda y uno de los destinos más espirituales del mundo.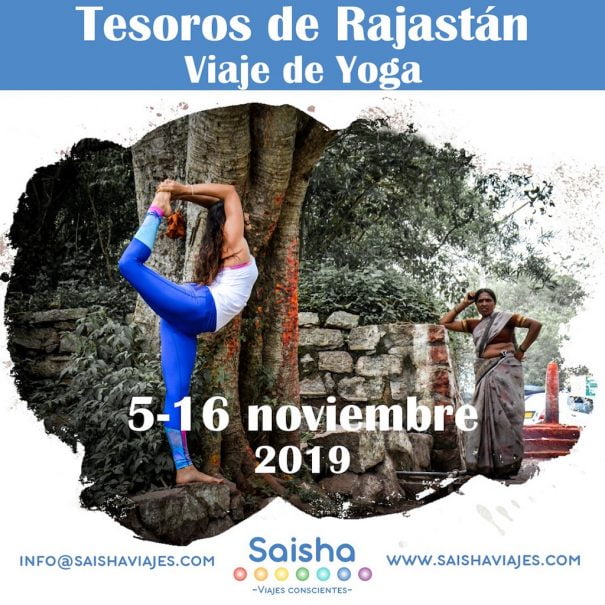 Embárcate en un viaje único que te enriquecerá el alma a través del autoconocimiento y equilibrio de cuerpo y mente. Vivirás experiencias personales que te harán más consciente de lo que eres y de lo que te rodea. Compartirás momentos inolvidables con comunidades locales; entre sus gentes aprenderás a descubrir el mundo desde otra perspectiva.
En este fascinante viaje descubriremos el estado de Rajastán, conocido por sus espectaculares fuertes y palacios. Empezaremos en Nueva Delhi, la capital del país, donde descubriremos sus templos y el bullicioso laberinto de calles de sus bazares. Visitaremos Jaipur "la ciudad Rosa", dónde nos sentiremos como auténticos marajás; visitaremos una aldea en Shapura y podremos admirar el trabajo de elabor,ación de las famosas pulseras de esta localidad y pasaremos un día de relax y yoga en un fuerte del siglo XIV en Kesroli.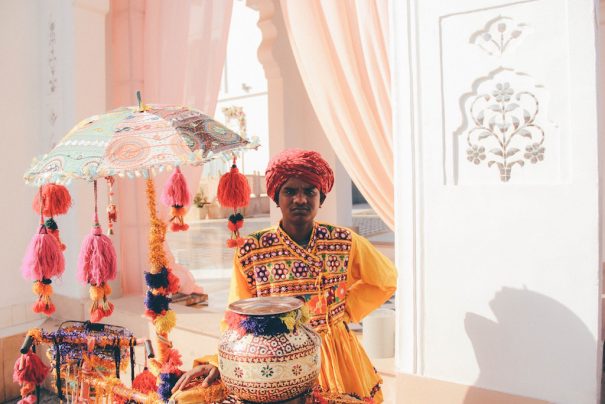 Durante nuestra estancia en Pushkar participaremos en el colorido festival "Pushkar Mela", una experiencia sensorial y llena de tradiciones, y dormiremos en un tienda de campamento en el desierto. Y como no podía faltar en cualquier visita a la India, visitaremos una de las joyas más populares del país, el Taj Mahal, situado en Agra, donde tomaremos el té tradicional en una cafetería regentada por chicas que han sufrido violencia de género. Un proyecto social increíble para la reinserción social de estas heroínas que luchan por un futuro mejor y ser aceptadas por la sociedad.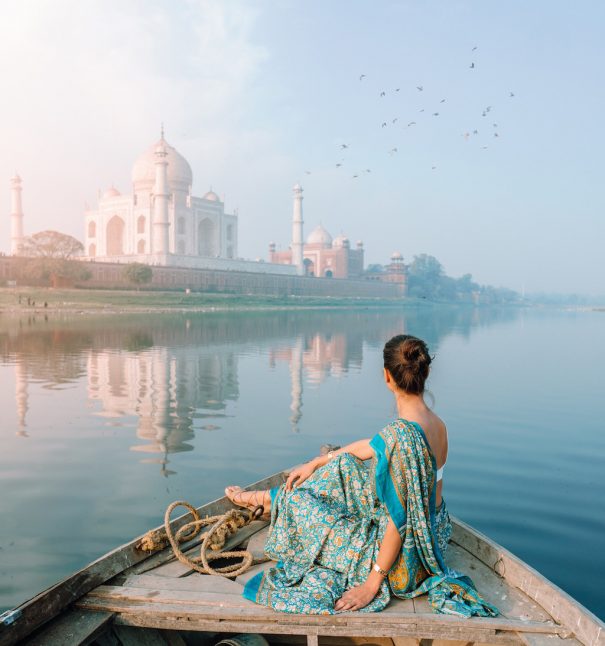 En nuestro regreso a Delhi, visitaremos un santuario de elefantes que han sido rescatados de la explotación turística. Compartir tiempo con ellos y verlos disfrutar en su hábitat natural será una experiencia única. Nuestra agencia colabora con FAADA para un turismo responsable con los animales.
In addition todos los días tendremos sesiones de yoga en los lugares más emblemáticos con un profesor nativo que nos acompañará durante todo este fascinante viaje y participaremos en varias ceremonias Aarti.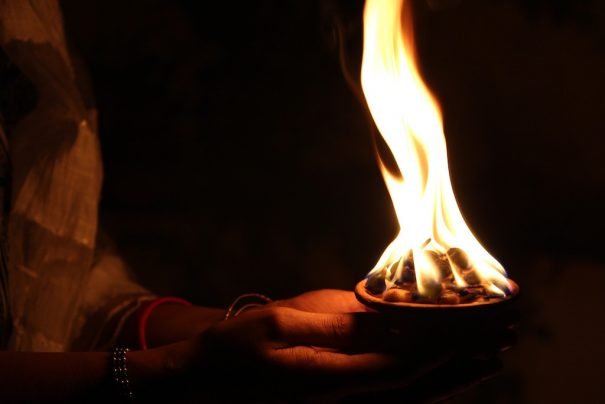 ¿Te apuntas a esta fascinante aventura en compañía de 12 yogui-viajeros como tu?
Este viaje es en grupo (máximo 12 personas + guías), con profesor de yoga y con guía acompañante local además del guía de Viajes Saisha.
Dates: 5 a 16 noviembre de 2019
Organizador: Travel Saisha
Contact: Isabel – info@saishaviajes.com, WhatsApp 633 027 345
More info: https://saishaviajes.com/tesoros-de-rajastan-con-yoga-especial-pushkar-mela/