Born to the affiliate Centre de Yoga Sivananda Vedanta in Barcelona
Una gran noticia para el yoga en el comienzo del año 2019: El próximo domingo, 13 de enero de 2019, se inaugura el Centro afiliado de Yoga Sivananda Vedanta en Barcelona.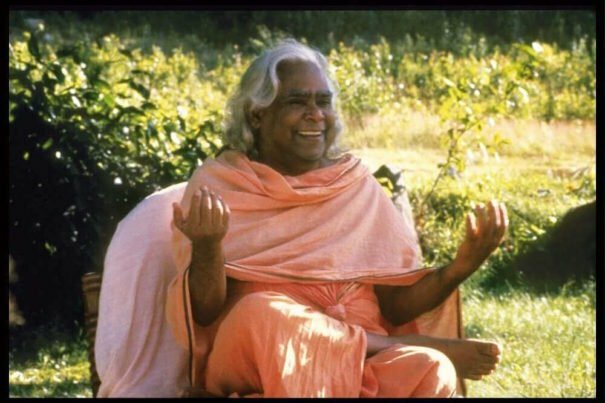 Desde hace unos años -nos comunican-, el grupo de Yoga Sivananda Vedanta de Barcelona, the hand of Rajeswari and Balarama se ha ido reuniendo para compartir clases, retiros y meditaciones en la tradición de Swami Sivananda as how taught it Swami Vishnudevananda. Muchos profesores y profesoras han estado impartiendo clases y meditaciones desde entonces.
"Contamos ahora con una excelente oportunidad de continuar esta práctica de clases, satsang (meditación en grupo), talleres y retiros, en el espíritu de la tradición del karma yoga".
Y empezamos con una clase todos los días de relajación, de pranayama y de asanas; y, todas las semanas con un satsang: meditación silenciosa, canto de mantras y lectura sobre la filosofía del yoga".
Todas las personas que estén el día 13 de enero en Barcelona están invitadas a participar de este auspicioso momento.
"Gracias a todos los profesores y profesoras de la tradición Sivananda por compartir sus conocimientos y vocación de servicio en los próximos meses y a los practicantes de yoga de Barcelona por participar en las clases y actividades del Centro".
Acts of the opening of the affiliated Centre of Barcelona

Domingo 13 de enero de 2019. Dónde: c/ Rosselló, 231 2º – 1ª T 637 097 902
–17:00hs: Clase
–19hs: Satsang