Encuentro de meditation Vipassana with Enrique Moya
Vipassana es un antiguo sistema de meditación muy reconocido hoy en día, ya que fue la práctica del Despertar de Siddharta Gautama El Buda. Los días 9, 10 y 11 de noviembre se celebrará un encuentro de meditación Vipassana con Enrique Moya en Espacio Kaivalya Yoga de Madrid.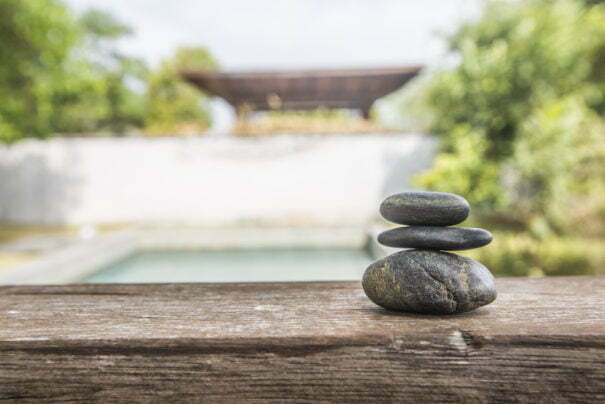 Enrique es pionero del yoga en España. Actualmente es Presidente de honor del Instituto Andaluz de Yoga. Profesor de yoga en Montreal, Ginebra y Madrid, a finales de la década de los setenta se instala en Málaga y funda el Centro de Yoga Yantra, en el que han aprendido innumerables personas este arte de descubrir y vivir que es el yoga. Su estilo integra una forma técnica precisa con un fondo de apertura y sencillez que facilita conectar con la enseñanza.
Enrique nos adelanta estos puntos:
• Un encuentro de meditación es una parada, un sosiego a tanto ajetreo y mecanicidad.
• La meditación es un proceso de claridad de uno mismo y por lo tanto también de nuestro mundo de relaciones.
• La práctica de la meditación no tiene objetivos pero produce muchos frutos.
• Vipassana significa: visión profunda, penetrante, es reconocer nuestra mirada interna.
• Vipassana significa: "Ver clara y profundamente", ver las cosas como son y no como queremos que sean o creemos que son.
• Visión no es opinión, juicio o comparación; estos son lenguajes de nuestra mente operacional.
• El área de visión de Vipassana son el cuerpo, sus lenguaje, su profundidad…
A nivel práctico es muy sencillo pararse, relajarse y mirar. Nuestro territorio de contemplación son las sensaciones, emociones y sentimientos, Since es en ese nivel del alma donde se determina nuestra salud y conducta.
Esta contemplación o presencia abierta, ecuánime, produce en nuestro cuerpo-alma una liberación de los patrones restrictivos de vida. Así como un reconocimiento de nuestra fuente, el Ser. This recognition makes us a sense of unity and compassionate respect for ourselves and for everyone to live and todo.
The meeting
When: Viernes 9 de noviembre de 19:00 a 20:30h, entrada libre. / Sábado 10, mañana de 10:00h a 14:00h y tarde de 16:30:00h a 20:30h. /Domingo 11, mañana de 10:00 a 14:00h.
Price: 120€ alumnos de Kaivalya yoga, Yantra yoga y escuela de yoga APYM. / 140€ no alumnos.
Reserva de plaza 50€.
Information and registration: Kaivalya yoga T 696 897 106. Zabaleta Nº 9, local 2 (Prosperidad) Madrid
info@espaciokaivalya.es
www.espaciokaivalya.es