Course "theory and practice of meditation: 20 techniques of Buddhism and yoga"
The aim of this course is that students learn, understand and practice some of the main forms of meditation, so check what you will be better and you can further deepen later in his practice. At Asia House in Madrid, of the April 3 to June 5.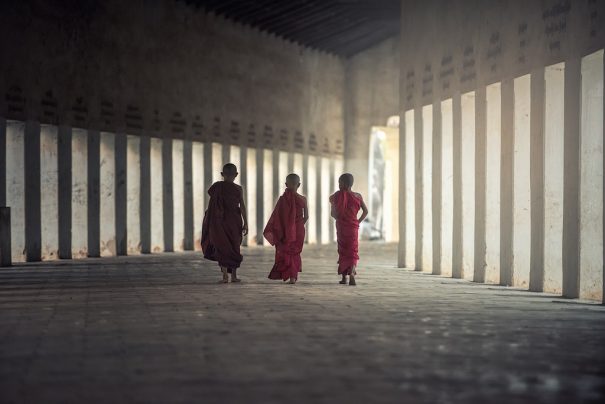 To do this, classes 1) will explain the techniques of meditation and their budgets philosophical and spiritual, practice 2) is that seem most interesting and representative and 3) is he will talk about the difficulties, experiences, etc. arising during the practice.
Lmeditation is a practice that is done for millennia to achieve inner peace. In today's society, overwhelmed by stress, its importance has grown and more people are turning to it to live balanced and efficiently; there is a growing There are many ways to meditate, but each person must find those that are most appropriate.
Contents:
Introduction to meditation. General methodology. Benefits. Meditation and spirituality. Meditation and science.
Buddhism Theravada: The life of Buddha and the noble eightfold path. Samatha (serenity meditation) and Vipassana (mindfulness, "mindfulness"). The Satipatthana Sutta. Attention to breathing, meditation on love, meditation, walking, aware of the feelings, thoughts, etc. «Awareness without choice» of Krishnamurti.
Buddhism Mahayana: The six virtues of the bodhisattva. The emptiness and Buddha nature.
Tibetan Buddhism: Tantra Stabilizer and analytical meditation. Tantric visualizations. Deity yoga. Tonglen, Dzogchen.
Zen Buddhism: Zazen (just sitting). Meditation with KOAN.
Of the Upanishad to the Advaita vedanta. The yoga of knowledge. The attitude of the witness; "I am the absolute"; 'this is all'; meditation on Om.
Yogasutras Patanjali. Aphorisms on yoga. Control of the mind. The eight stages of classical yoga. Meditation on the universal.
The Bhagavadgita. The yoga of devotion. Contemplative action)Karma yoga). Devotional meditation. Meditation with mantras.
The tantra Hindu. The Kundalini yoga. Visualizations. The Hathapradipika and the meditation on the inner sound. The 112 dharanas of the Vijnana Bhairava Tantra. "Active meditations" Osho.
Dates: Tuesday 3 April to Tuesday, June 5, 2017 (Total of 16 hours, 8 sessions of 2 hours).
Opening hours: Every Tuesday, from 19.00 to 21.00 h.
Amount: €120
Teacher: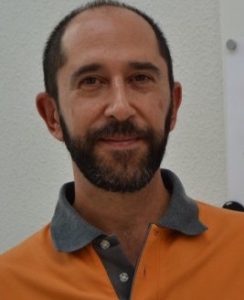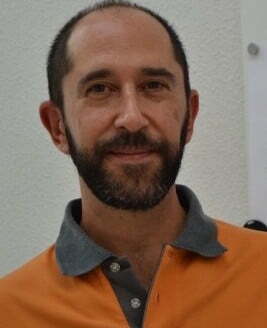 Javier Ruiz Calderon: Doctor of philosophy, specializing in philosophies and religions of the India and philosophy of religion. Professor of history of religions, Sanskrit, oriental thought, meditation and Vedic chant. Books: Hinduism and its present (1996), Dhammapada (2004), Brief history of Hinduism (2008), The Bhagavadgītā (2008), Vedāntasāra: the essence of Vedanta (2009), The delivery to the divine. Sketch of a philosophy of religion)in press). He has lived six years in India, in different academic and spiritual centers. Study and practice yoga regularly vedānta and meditation since 1978. Disciple of Svāmī Kṛṣṇānanda (Śivānanda Āśram, Rishikesh) from 1988 to 2001 and Matā Amṛtānandamayī Devī (Ammā) since 2003...
Place: Center Casa Asia Madrid. Palace of the Marquis of Cañete. C / Mayor, 69. Classroom 2. 28013, Madrid
More information: formacionmadrid @casaasia.es