The best definitions of meditation
I've been teaching meditation over five decades and always try to select the most significant and clear definitions of meditation to my students. The term has its Latin root in the same words that medicine, medical and medication. Calle Ramiro writes.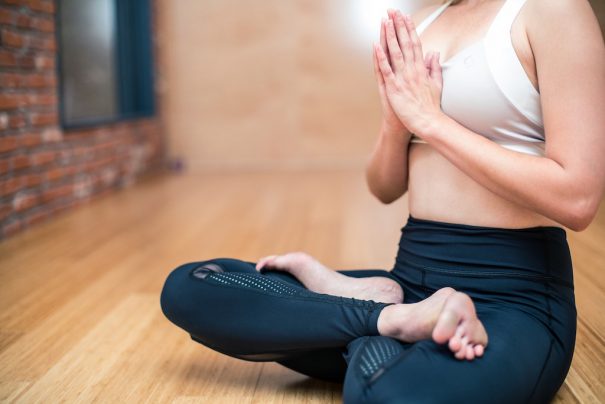 We could say that in a way meditation is a medicine for the mind and the spirit, but it is even more so, because it is also a technique to go weaken the unwholesome roots such as obfuscation, greed and hatred.
I share some of these inspiring definitions about meditation:
It is a method to train and develop the mind.
A method to overcome patterns of thinking that begets suffering and cultivate attitudes mental healthy and positive.
A procedure to overcome the mental States of confusion and lead to States of lucidity and insight.
A specific method for reorganizing the psychic life.
An age-old technique for to achieve a clear and peaceful mind.
The backbone of the inner work to mutate the consciousness and get a new and more harmonious way of being.
An art of living; a technique of life.
The art of consciously stop to be; disconnect to connect with yourself.
There is nothing magical or mysterious in meditation. It is a solvent method tested and verified over seven thousand years to be able to eliminate the basic ignorance of the mind (cause of so much useless for oneself and for others suffering) and develop the correct understanding or wisdom. What is essential is the assiduous practice and not faint. Meditation taught to meditate.
Calle Ramiro

More than 50 years has been Calle Ramiro teaching yoga. He began teaching at home and created an Academy of yoga correspondence for all Spain and Latin America. In January of l971 opened its Yoga Center Shadak, that have already passed more than half a million people. His 250 published works include more than fifty devoted to yoga and related disciplines. He has made Yoga the purpose and sense of his life, having traveled a hundred times to India, the homeland of yoga.

See the page of Calle Ramiro Facebook:
https://www.facebook.com/pages/Ramiro-ACalle/118531418198874
Did you like this article?
Subscribe to our RSS so you don't miss anything