Meditate like a tree from the root
Un símbolo es un atajo para la memoria, la personal pero también la colectiva. Si estamos suficientemente sensibles, es una llave para abrir un mundo arquetípico donde nuestra alma despliega sus batallas heroicas.
Write this series of "Meditation on symbols" Julián Peragón (Arjuna).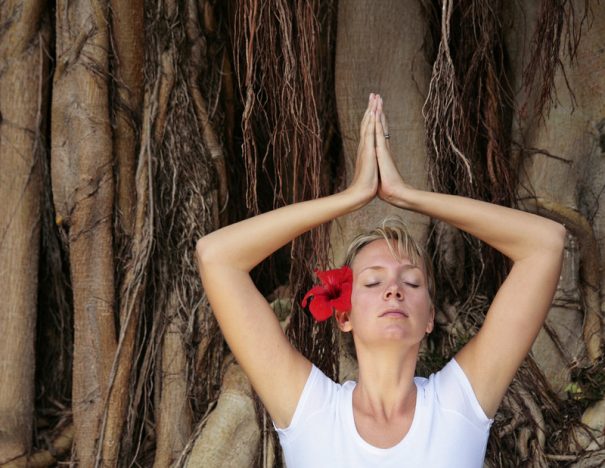 A esta postura, que mantenemos durante largo tiempo como si fuéramos un oso invernando, le crecen raíces… y el vientre se llena de gravedad. Es como si por debajo del ombligo se abriera un ojo instintivo que nos permitiera ver, no ya desde las razones o desde los filtros culturales, sino desde la inmanencia que tejen las cosas y los seres. Esas raíces se hunden entonces no ya en lo circunstancial de la vida sino en el propio ser. Las raíces sujetan para que después el coraje nos mantenga firmes delante del mundo, en nuestra dignidad, en nuestra expresión y en la creación de nuestro espacio.
Aprendemos a meditar como una raíz que ciertamente sujeta ante los envites del tiempo, pero que también nutre; una raíz que crece en la medida que nosotros crecemos también. La meditación nos fortalece pero también alimenta una mayor capacidad de observación sobre los acontecimientos, y en esa observación ecuánime nos permite ser más libres de las emociones, los impulsos y de las mismas creencias que albergamos.
Para que la copa del árbol llegue bien arriba, sus raíces tienen que ir bien abajo: hacia la profundidad de la tierra, hacia el abismo de lo que somos… tanteando en la oscuridad las aristas de nuestro ser.
Meditation synthesis. Julián Peragón. Editorial Acanto