Inspiring interview with José Mª Doria / part 2
This is the second video of the inspirational interview dedicated to José María Doria, the Spanish School of Transpersonal development director. The theme, The revolution of consciousness. We offer you free of charge as a result of the collaboration of YogaenRed with Aomm.tv (see the first part here)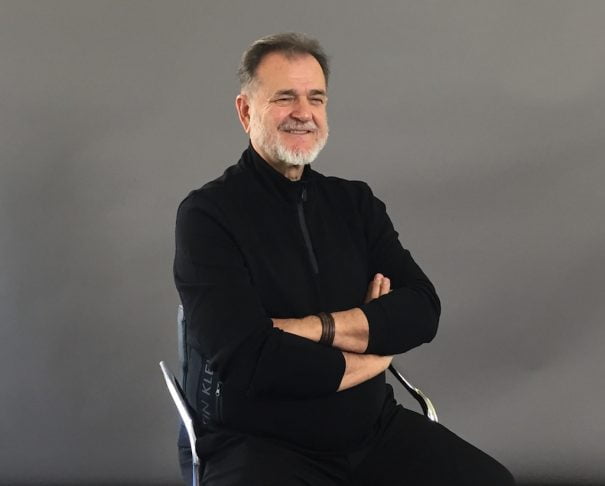 We bet that you going to like much see this video, that is really inspiring!
José Mª Doria He is a brilliant consultant in personal development and a lucid and eloquent speaker. Writer and moderator of Transpersonal development trainers, as well as founder and director of the Spanish School of Transpersonal development, which occurs monitoring hundreds of therapists and coaches-minded students in education. Its objective is the development comprehensive of the human being. And recently has formed the Foundation for the education and the development Transpersonal, whose objective is offer programs that encourage the development human.
Today, second video: the revolution of consciousness
In the video that today you present, José Maria Doria responds with brilliance to these questions:
What do you mean when you talk about the 'revolution of consciousness'? +
How lead to the awakening of this little extended consciousness today in our world?
How do help us the mindfulness and meditation to the awakening of consciousness?
How is opened the road between the mind and the heart?
Are there spiritual shortcuts to achieve the maturity of a healthy ego and the consciousness of itself?
In the next weeks, the third video: The roads of inner growth
As you sense, these three videos that we give free Aomm.TV and YogaenRed are authentic treasures for your personal growth. Don't miss them!
The collection "Inspiring interviews"
This project was born from the close cooperation between Aomm.TV and YogaenRed. "Interviews inspiring." "Large responses of great teachers to help us to live '" It is a collection of video interviews on the issues that concern us today who aspire to continue to grow as human beings.
It's a video production stands out for its high quality, both for its content and by its careful preparation. A project that both the team of Aomm.TV as the of YogaenRed We are proud of be taking to Cape with success.
Until today we have published the following interviews:
Calle Ramiro (3 videos)
Juan Manzanera (3 videos)
Beatriz Goyoaga (1 video)
Pablo d ' Ors (3 videos)
You can find them all on the YogaenRed Youtube Channel:
https://www.youtube.com/user/yogaenredtube
Our thanks to Jose Maria Doria, to Aomm.TV, the producer Iconik and to the School Spanish of development Transersonal.