In search of the true preceptor
Even in the India, it is difficult to find serious yoga mentors or other related disciplines. The search engine has to sharpen his discernment. Well it is true that, as the old adage, "when the disciple is ready, the teacher appears". But there are so many fake mentors that it isn't easy to hit, and one has to put to the test to the master. Calle Ramiro writes.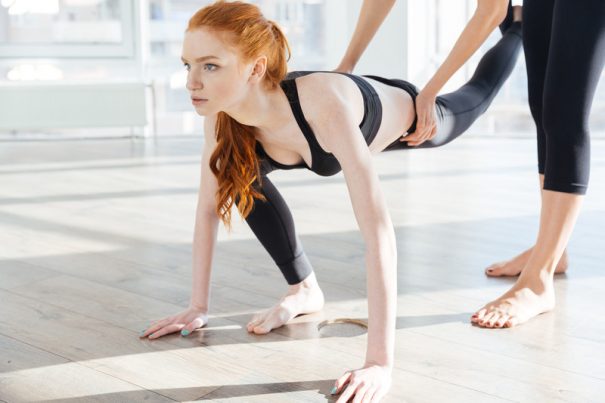 Nor leave to be certain that each disciple has the master that he deserves... and teacher, the disciple who also deserves. EMaster l makes the disciple and the disciple the master, as the mother to the son and vice versa.
You have to be careful with teachers that much to preach but do not practice, those who speak of detachment and are rigidly attached, which speak of humility and are about Narcissists, who talk about accessibility and there are those who see them.
The following Indian story warning about mentors. Meet three of them who have obtained huge profits. They say between them and the three claim that it is part of what collect delivered God. The first one says:
-Drawing a circle on the ground and air launched coins I have received. Entering in the circle are for me and the others for God.
The second mentor says:
-I also tracing a circle on the floor. Currencies that come into the circle are for God and coming out of the circle for me.
The false tutor says:
-I also threw coins in the air after having made a circle on the floor. Coins that fall are for me and which are not for God.
The foreign master, if it is authentic, transmitted the teachings and methods the disciple reaches your inner freedom and set to his own inner master. One should cling to itself and not to the master's flesh and blood. Authentic mentor puts wings of liberty, while the fake wants to stick to it and that the neurotically rely.
We follow the path to end each tread his own path, because the path without path is the path. It is not to imitate, but to be. We are born free, so we should not be held captive by a teacher. Not Buddha, Lao-Tse, nor Mahavira, or Jesus would want that.
The master transmits teachings transcend the own master; bad if one it is clinging to it and you can no longer travel to the inside in search of the satguru, or inner teacher.
Calle Ramiro

More than 50 years has been Calle Ramiro teaching yoga. He began teaching at home and created an Academy of yoga correspondence for all Spain and Latin America. In January of l971 opened its Yoga Center Shadak, that have already passed more than half a million people. His 250 published works include more than fifty devoted to yoga and related disciplines. He has made Yoga the purpose and sense of his life, having traveled a hundred times to India, the homeland of yoga.

Watch the Calle Ramiro Facebook:
https://www.facebook.com/pages/Ramiro-ACalle/118531418198874