Great survey Yoga network: what are the values of Yoga today?
We know that Yoga is becoming much more popular and giving rise to a rapidly changing, and wish to learn more about these developments. If you're a regular practitioner of Yoga, please answer this survey. We want to know what is what you value most from Yoga, what brings you and sense for you as an intern. Would you like to give us a hand?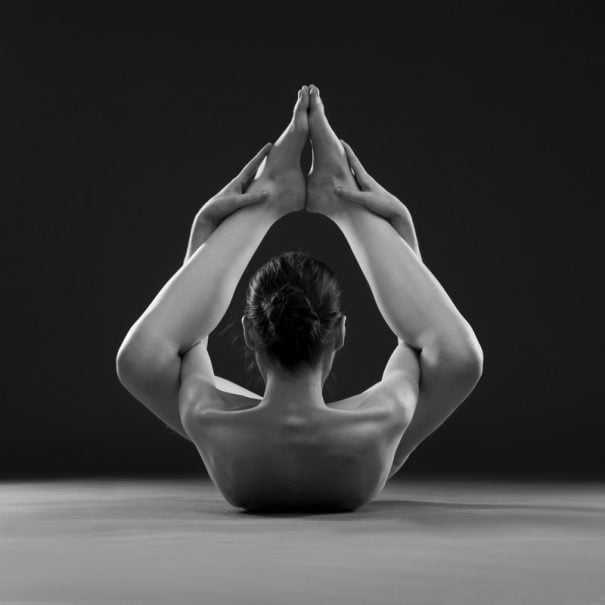 Your participation will be essential to know better How is the Yoga that is currently of interest to practitioners. We will publish the findings of the survey in a "study on the values of Yoga today" that is launched from the pages of the magazine Yoga network, the medium of communication free that creates the Yoga community in Spain and Spanish speaking countries.
Please answer in a way synthesized these questions. Copy your answers and send them by email to info@yogaenred.com Put in the subject: Survey. Sign it if you wish, although you can also done with pseudonym if you prefer.
Survey "The values of Yoga" today
1. with what type of practitioner of Yoga or meditation you identify and how much time have been practicing?
A beginner or occasional practitioner, X time teaching or practicing on my own.
B. regular practitioner, X years of practice.
C. advanced practitioner, X years of practice.
D. instructor or Professor, X years of practice.
E other to define.
2. What do what you value most from Yoga?
3. what style or type of Yoga practices (or signs)? ((You can quote a name specifically of the style or define succinctly its features)
4 can you tell of three to five main things that have improved your life thanks to Yoga?
5. What is the definition that best fits your idea of the influence that has Yoga in your life?
A fundamental.
B. important.
C. relative.
6. in your opinion, what is what distinguishes and makes special Yoga with respect to other techniques or activities?
7. what think that is passing with them values traditional of the Yoga and what do you think of your evolution?
If you are practicing or student (not Professor):
8. What do you value most in your classes or your practice?
If you're instructor or teacher of Yoga:
9 what they most want to convey your sense of Yoga students, what you consider most valuable?
10. What are the elements or major techniques that are the basis of your classes and why?
---
Thank you for your time spent in participating in this survey. Your opinion is very important to keep informed and give coherence to the community of practitioners of Yoga in Spain and Spanish speaking countries.
YogaenRed It is a journal of Yoga and meditation free whose vocation and objectives is to give service of information, dissemination and union practitioners. Not have AIDS or subsidies or quotas or ask nothing, but today you please your support answering to this survey. The quality and reliability of the study that it will generate and which we hope will serve to the benefit of all, will depend on the number of answers answered. Thank you again for your generosity.