Tales / Christmas, what
Estos 'Cuentos Morales', escritos por Luisa Cuerda e ilustrados por Manel Rouras, fueron creados para mostrar de manera sencilla a los más pequeños unos valores básicos, comunes a las principales filosofías e inspirados especialmente por los yamas y niyamas del yoga. Hoy, el noveno regalo: un pdf con 'Navidad, para qué'.
Write your presentation Luisa rope.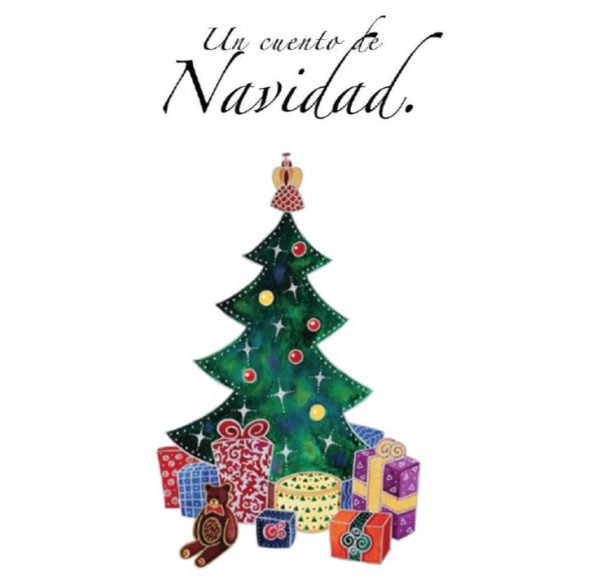 Son días muy complicados, los días de Navidad. Lo que comenzó siendo la celebración, en la noche más larga del año, del nacimiento de la luz, se ha convertido en una fiesta de consumo, de donde están excluidos los muchísimos que no encajan en el molde del éxito personal y social.
Por eso en estos días, la soledad es más desgarradora y las carencias más lacerantes. Y, sin embargo, en su origen, lo que ahora llamamos Navidad fue una llamada a la alegría para todos sin excepción.
Manel and I build 'Navidad, ¿para qué' para recordar el sentido de una fiesta que celebra, antes que nada, la esperanza.
Download it in this PDF

The authors
-Luisa rope He is a writer, teacher of yoga and specialist in the study of the Yogasūtra (see its) Course).
-Manel Rouras He is an Illustrator, designer and photographer (see its) blog)