The secret weapon of soccer, yoga
I have dinner with my friend, faithful student and regular practitioner of yoga and meditation Antonio García Martínez. Talk of how the yoga is extending is in all parts and in the more varied areas. I am not soccer, interested but him with detachment yogic. Calle Ramiro writes.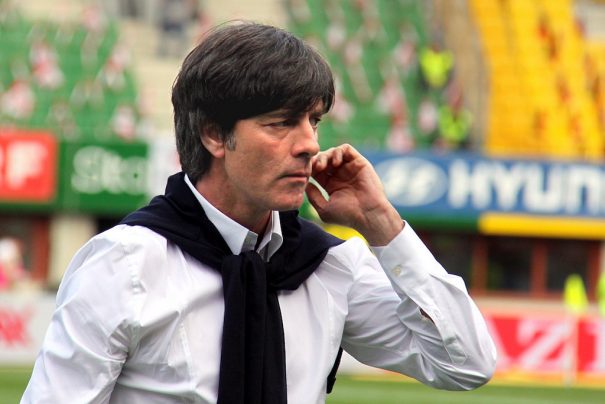 I says that the gun secret of one of the best teams of soccer of the world, the German, is the yoga. Is in send me the link to the newspaper in which it publishes widely it news.
No doubt the yogic techniques can do a lot, and do so, by athletes. I myself had over many years as a student of hatha yoga and meditation to Emilio BUTRAGUEÑO and other players of the time. I also taught techniques of prayanayama archery monitors and gave classes to members of the ski team.
Years later, provided the yoga techniques to sportspeople as Guti o Fernando Verdasco.
It is well known that the great specialists in apnea are served almost all of deep relaxation, meditation and pranayama exercises.
Yoga techniques help to prepare for the competition, be much more concentrated and, after it, accelerating the recovery process.
Here are the promised link:
http://www.lavozdegalicia.es/m/noticia/deportes/2016/03/28/arma-secreta-alemania-yoga/00031459174859006601250.htm
Calle Ramiro

More than 50 years has been Calle Ramiro teaching yoga. He began teaching at home and created an Academy of yoga correspondence for all Spain and Latin America. In January of l971 opened its Yoga Center Shadak, that have already passed more than half a million people. His 250 published works include more than fifty devoted to yoga and related disciplines. He has made Yoga the purpose and sense of his life, having traveled a hundred times to India, the homeland of yoga.

Watch the Calle Ramiro Facebook:
https://www.facebook.com/pages/Ramiro-ACalle/118531418198874