18 OnLine Yoga class: Flow Vinyasa
Again we present to our readers a full class of Yoga OnLine produced by the international school of Yoga, an exclusive gift for all readers of Yoga network. It's a class guided by Jorge hair.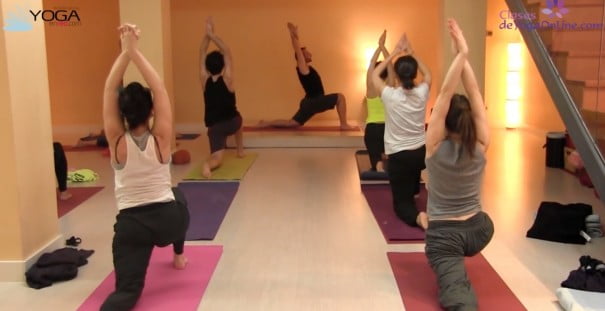 Practice of Flow Vinyasa where flows through several Vinyasas based Surya Namaskar B, that is will be progressively moving towards a variant of Eka Pada Rajakapotanasana.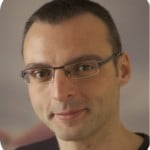 Jorge hair He is Professor-Master of Hatha Yoga in the international school of Yoga, and teaches Flow Vinyasa and Power Vinyasa in the Center. "For me, Yoga is a path that helps us to connect with personal power latent within every human being, the power of change and improve: change and reinvent oneself, and to reinvent and improve the world in which we live." Yoga makes us contemplate our experience in life as an ongoing opportunity to enjoy with every vital learning and flow with each change."
This kinds of Yoga platform has been created by the international school of Yoga to get the learning and practice of the Yoga wherever you are.

Each week it incorporates classes of different styles with different objectives, so that you can move into your practice.

You can choose practices short of 30 minutes and complete more than one hour classes, as well as several levels that adapt to your practice. Also you can practice meditation and Mantras.

Sign up for free to get access to complete various kinds of welcome. Click on: Free registration