CD / initiation to the Mindfulness, of Daniel Goleman
Goleman has been one of the big drivers of meditation and mindfulness in the West. The editorial Kairos publishes now this CD handy with meditations aimed by this author celebradisimo. Price: €10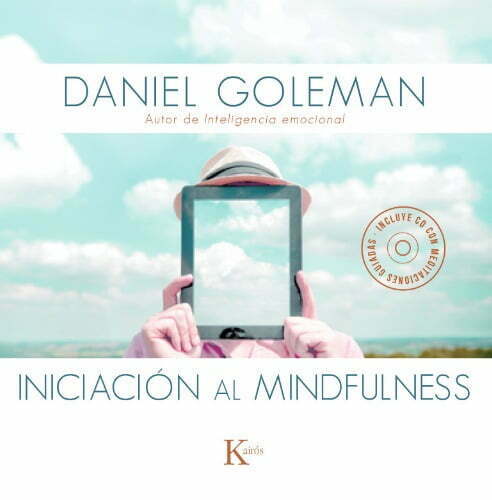 Is it possible to calm our minds and create a space of serenity that we stay away from the demands of our email or social networks? Is it possible to find the time to focus on what is really important and avoid distractions claiming us without ceasing?
Initiation to the mindfulness aspires to be an original, accessible and entertaining response to these concerns that fly over our day to day. To achieve this, Daniel Goleman combines its experience in the practice of the meditation with them last advances scientific in them fields of the learning, the intelligence emotional and the neuropsychology.
The author
Daniel Goleman is Professor of psychology at Harvard, President of the Consortium for the emotional intelligence research at Rutgers University. He has written over twelve years on behavioral science and brain for the New York Times.