Fourth trailer for 'Sadhaka, the path of Yoga'
I am very pleased to share with the readers of Yoga network the fourth and last trailer for "Sadhaka, the path of Yoga," magnificent documentary produced and directed by Nicolás Gauthier and in which I am interviewed at length. Calle Ramiro writes.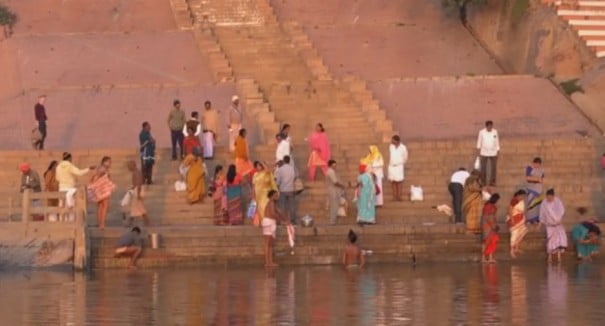 It is a documentary about the real yoga and all its grandeur and scope, filmed in Spain and the India. Nicolas Gauthier He has made a job extraordinary and soon you can enjoy this unique documentary, I I assure you. Also intervenes the formidable teacher of yoga Surinder Sing and my good friend, editor and writer Alvaro Enterría, among other people closely associated with yoga or spirituality of the India.
Thanks to Yoga network by so. also published three previous trailers of Sadhaka, as well as three of the documentary Voyage to the bottom of Calle Ramiro. Both documentaries are about to be finalized.