Somuchmore: your favorite classes... without limit
Do you love to give yourself to the healthy exercise? Yoga, clear, but also try pilates, cycling, running and perhaps end relaxing in a spa. Discover this new concept of practice active wellness, exercise, and health. A card... and unlimited classes!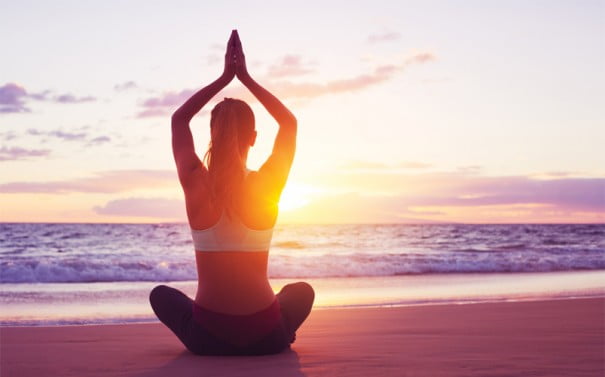 The biggest European well-being, health and fitness club arrives in Madrid after triumph in Berlin, London and Paris so that you discover your best version in more than 4000 weekly classes and more than 100 studies/centres already active in Madrid!
Somuchmore you want to offer access easy and practical to a wide range of classes so that you can develop your body, soul and mind; importantly, inspire and motivate you to achieve your best version.
As people we seek permanent happiness, satisfaction, physical well being and inner peace. Often we are guided by the society that surrounds us and we make decisions based on the recognition or approval of others, separating us more and more of who we really are. However, the key to have a full life is not in our environment; It is in us. The combination of physical exercise, meditation, and healthy eating helps us to connect with our true I and develop our full potential.
Let Somuchmore inspire you and discover new parts of you in each study, and in every class!
If you want to join the Somuchmore club, they are launching this week and offer 14-day free trial and 3 months at 50% You can even start paying in September and there is no permanence!
Visit Somuchmore.es and use the code YOGAENREDINSPIRA