Day international of Yoga in Spain 2015, all United to celebrate it!
El 21 de junio se celebrará el Día Internacional del Yoga. Es una causa perfecta para que todos los practicantes lo celebremos unidos en nuestras localidades, sin distinción de estilos, escuelas o creencias. En
Yoga network
os informaremos de las actividades que se están preparando.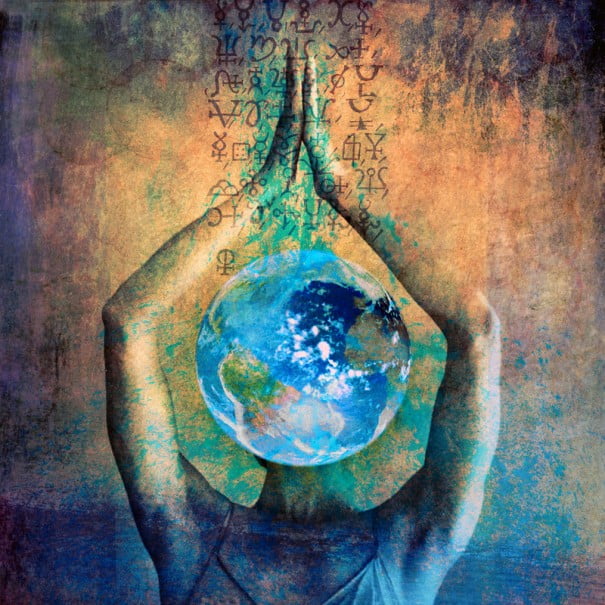 ¡Demostremos que el Yoga nos enseña a tolerar y a convivir, por encima de recelos y discrepancias!
A partir de este año 2015, cada 21 de junio será el Día Internacional del Yoga, según dispuso el 11 de diciembre la Asamblea General de la ONU en una resolución promovida por más de 170 Estados miembros, a iniciativa dell primer ministro de laIndia, Shri Narendra Modi. Salía así adelante lo solicitado por la Cumbre de Maestros de la India de diciembre de 2011 que se proclamó el día 21 de junio como Día Mundial del Yoga.
¿Quieres unirte a la celebración, para compartir con toda la sociedad tu amor al Yoga? En Yoga network queremos que puedas sumarte a los actos que se preparan, estando informad@. Y también que nos informes de tus proyectos si los tienes, para que puedan sumarse otras personas.
From Yoga in network, como medio de comunicación independiente gestionado por periodistas amantes del Yoga, hemos asumido el compromiso de apoyar, promover y divulgar todas las iniciativas y proyectos que celebren y engrandezcan este día, y publicarlos, para que vayan sumando esfuerzos y participantes, tanto en esta página como en el Facebook of Yoga network o en la comunidad de facebook Día Internacional del Yoga España, creada al efecto y anónima.
Sólo tienes que escribir en estos espacios o enviarnos un correo a info@yogaenred.com comunicándonos la iniciativa, proyecto o idea que se te ocurra o que ya hayas diseñado para El Día Internacional del Yoga, and los publicaremos de inmediato para que puedan ser secundados y encontrar más apoyos, participantes o modos de ponerlo en marcha.
¡Nos quedan solo dos meses! ¡Ponte en marcha y!
Más información anterior aquí:
http://www.yogaenred.com/2014/12/15/la-onu-designa-el-21-de-junio-como-el-dia-internacional-del-yoga/
http://www.yogaenred.com/2015/03/04/como-organizar-un-evento-para-el-dia-internacional-del-yoga/
http://www.yogaenred.com/2015/02/18/dinfunde-el-dia-internacional-del-yoga/