Taller 'Sensory Awareness'
Este taller ofrece una práctica que permite mejorar la experiencia, la percepción y la atención en cada una de nuestras actividades. Proporciona un antídoto natural contra el estrés y las constantes distracciones de la vida actual, permitiendo profundizar en nuestra capacidad de estar presentes en cada momento. Impartido por Enric Brugera. 28-29 marzo 2015 en la Escuela Internacional de Yoga.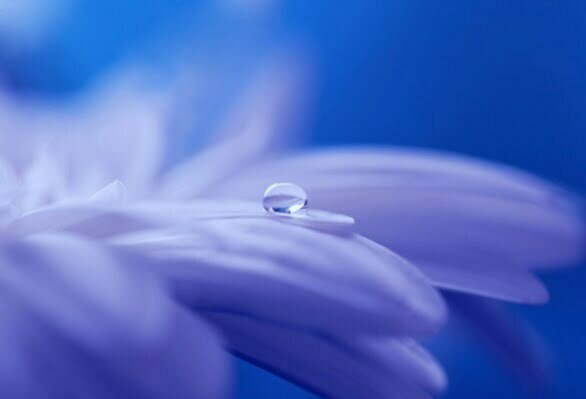 El taller "Sensory Awareness" es una invitación para tomar el tiempo de explorar la manera en la que cada momento abre la puerta a una nueva posibilidad, creando en lo cotidiano los areas of attention and consciousness that you are an opportunity to discover the habits that prevent the openness and fluidity.
Este taller propone una práctica cercana a la meditación en acción y a la atención plena de manera que los pensamientos puedan ceder su espacio a la perception genuina a través de los sentidos. Mediante esa percepción se adquiere una mayor conexión con la propia naturaleza. Reporta grandes beneficios, tanto para generar una mayor amistad con uno mismo como para vivir con claridad receptiva la escucha del momento presente.
Las bases para la práctica de "Sensory Awareness" se originaron a principios de siglo con ELSA Gindler in Berlin, and were subsequently developed by Charlotte Selver (1901-2003) bajo el nombre de "Sensory Awareness" (Conciencia Sensorial), fruto de las enseñanzas que había recibido de Elsa Gindler y de sus estancias en monasterios zen.
Taller integrado en la Formación de Profesores
The teacher training that offers the International School of Yoga se caracteriza por su carácter integrador, abierto y evolucionario. Todos los talleres y actividades que propone, buscan siempre abordar el crecimiento personal del alumno desde la sensibilidad y el encuentro de una mayor plenitud de conciencia y de atención.
Como complemento a la Formación de Profesores de Yoga que ofrece la Escuela, el último fin de semana de marzo tendrá lugar el Taller "Sensory Awareness", taught by Enric Bruguera.
Este Taller se imparte en la Sede Central de la Escuela Internacional de Yoga en Madrid el fin de semana del 28-29 de marzo:
More information: http://www.escueladeyoga.com/Sensory-Awareness.html
Contact and reservations: 91 416 68 81 T - 648-078-824-677 253 399. Calle Fuencarral 134 - Alburquerque - 28010 entry. Madrid.