Manduka mat 100% recyclable
Each day there are more and more practitioners of yoga throughout the world, and Spain is no exception. This increase has many positive effects, but also some that is not so much: the vast majority of mats are 100% recyclable and leave waste when they are discarded.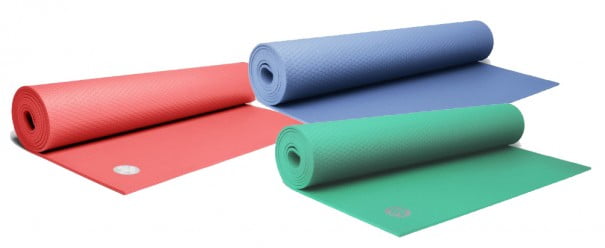 For this reason we want to inform you about the new line of available yoga mats in Channel Welfare: the line LiveON of Manduka, the first 100% recyclable yoga mat.
You do not throw the mat at the end of his life, forward it to Well-being channel and they will be returning them to Manduka, that 100% of them will use to manufacture new mats or other products in its catalog.
Manduka LiveON, 100% reusable, does not generate any waste. There are products that have a sense.
These videos speak about the process and Manduka: