Sadhana 'Internal silence'
Please look to yourself to get to know, to get to know who and what is, to discover the true essential nature of each. That is unique and singular, which is the same and common to all. Writes Emilio J. Gomez.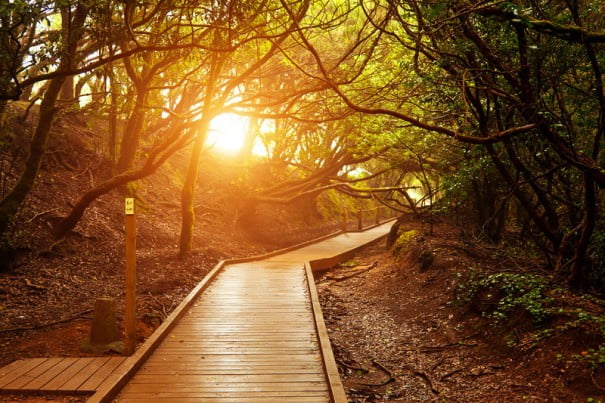 "Who with all his soul seeking truth
He doesn't lose by tortuous roads,
shall direct the light of your inner eyes to itself"
Boethius
This is the objective of the Sadhana: get to know through experience what real in one. For this it is necessary to set aside the veil of the unreal through the light of consciousness. This process will comes to know with the name of self-realization.
The term Sadhana means "path", and comes to be a proposal of internal work to make the spiritual path that leads to the realization. It applies to the theory and practice making the sadhaka, spiritual, during a particular time and a particular purpose search engine.
What could be this weekend? It cannot be one that achieve the miracle of living awake. Raise awareness in the first place to get after their accretion and, of course, their integration into daily life.
You tend to think that Sadhana is a teaching addressed to people who already have a certain level of practice, such as professors or advanced practitioners wishing to delve into the yoga. Nothing further from the truth, although well is true that as a result of a deep and committed practice you can get to feel the need to dig deeper into what intuition begins to give clear flashes of what could be the direction to follow.
Through the Sadhana, yoga is fully integrated into the daily life thanks to a progressive and systematic practice where body, mind and spirit are harmonized through a shaft - Sakshi, witness consciousness-, from which the life with intensity and fullness that deserves.
If you wish more information about our Sadhana course get Click here.
Either, go to the conferencia-presentacion which will be held at the headquarters of our Association of Yoga "Silence inside" in El Escorial, C /. Juliana, 2, local 3. Thursday, September 18 at 19 h.
More information: Emilio, 616.660.929
Emilio J. Gómez is the Association of "Silence inside" Yoga yoga teacher and teaches yoga and meditation in El Escorial.