Reflections on Breathing
La respiración ocupa siempre un lugar privilegiado en las clases de Yoga y Meditación. En los grupos de formación, hablamos mucho sobre su funcionamiento y también sobre su orientación y trascendencia. Hemos entendido que la respiración es la fuente de la que nacen las prácticas de Yoga; el pilar desde el cual se construye el sentimiento de unidad y la comprensión de aquello que es, en cada momento. Reflexiones del

facebook de Mayte Criado

.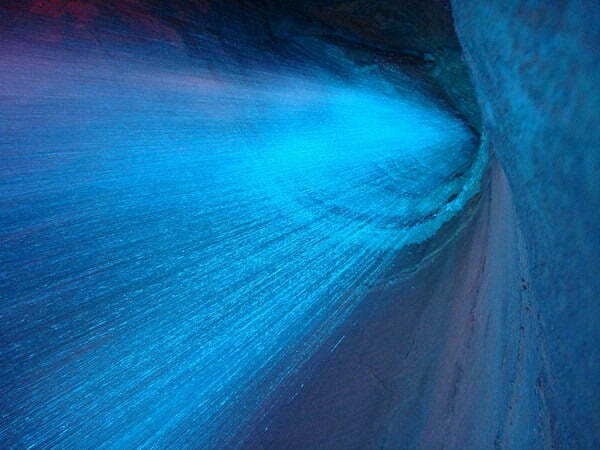 En cierto sentido, el acto de respirar es una expresión dinámica constante que, increíblemente, propicia los estados de quietud más profundos. Pareciera como si la vida deseara desplegarse a través de cierta dualidad inherente a cualquier manifestación humana, para llegar a una conciliación silenciosa y estática; un punto central y culminante.
La tradición considera que el aire que respiramos es la energía más importante e influyente para el ser humano; la vía primaria por donde fluye el prana. Respirar en Yoga es una acción que se origina no como función fisiológica sino como gesto propiciador de conciencia.
Aunque siempre ponemos mucho interés en estudiar y entender la respiración con la mirada que la anatomía y la fisiología proporcionan para profundizar en las respuestas del cuerpo durante el movimiento y la vida, entendemos que, desde una parte que podemos llamar el interior del ser, la respiración crea los espacios que el cuerpo físico y la mente necesitan para canalizar y liberar las energías que manejan. Cuando esa inteligencia orgánica se bloquea -y hay numerosas razones en la historia de nuestras vidas para que ello suceda- la respiración comienza a cerrar dichos espacios y la energía vital deja de fluir, se intoxica y genera daños a todos los niveles, también en el alma.
La respiración es el puente que conecta todas las capas del ser desde el nivel celular y sensitivo hasta los niveles más sutiles de comprensión sobre uno mismo. Se dice que el Espíritu sea el soplo vital: la respiración en su nivel más sublime, unificador y libre.
La integración de cuerpo, mente y espíritu pasa por una mayor sensibilización y una constante presencia, no of the la respiración, sino In la respiración. Es el movimiento de la vida más simple; una dinámica de equilibrio que expresa el principio existencial más elevado.
Who is it

Mayte Raised is the director and founder of the Escuela Internacional de Yoga.

Comenzó a practicar Yoga hace más de 25 años y en su recorrido como Profesora de Yoga y como Formadora de Profesores de yoga, ha tenido la oportunidad de profundizar en muchos aspectos inherentes al camino del Yoga. Su profunda vocación de proporcionar oportunidades a los demás para crecer y realizar sus potenciales, la han llevado a compartir sus vivencias y experiencia a través de los Programas de Formación que ha creado.

Mas información: http://www.escueladeyoga.com/Mayte-Criado.html