Neuroscience and meditation
Finally an online course which combines tradition with modernity, spirituality with science, theory with applications to real life. Combines learning the history and practices of the Buddhist contemplative traditions in India and Tibet (meditation, yoga, mindfulness, visualization...) with the knowledge of these practices which brings neuroscience research and the Psychology. Look at it in detail.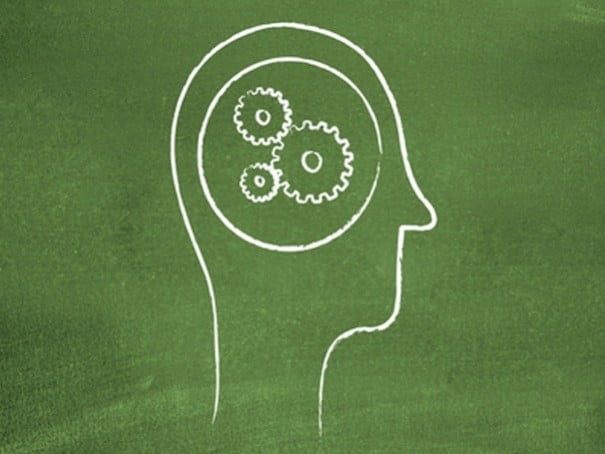 The on-line course Neuroscience and meditation introduces students in:
the history of the Buddhist contemplative traditions in the India and Tibet (meditation, yoga, mindfulness, visualization, etc.).
the innovations of scientific research in the understanding of this type of contemplative practice.
the recent adaptations of such practices in various areas of professional and personal.
own practices through brief secular contemplative exercise.
Objectives
1 explore Buddhist meditation practices in their cultural contexts.
2. know the research on the dynamics of meditation.
3. study the contemporary secular applications (health care, education K - 12, entrepreneurship, creativity, etc.).
4 learn first-hand meditation exercises drawn from secular applications adapted to contemporaneity.
Fundamentals of the course
Is based on five pillars that combine the study of tradition and modernity, the humanities and the sciences, theory and practice:
-Tradition: Learn original practices, their origins, their institutional contexts and deep relations with philosophy, community and life forms.
-Research: get to know the scientific exploration of these practices and the neurological, biological and psychological mechanisms of their effects, as well as research on its impact in specific contexts.
-Innovation: Learn how on the basis of this type of research people are innovating to create new adapted secular practices of these traditions.
-Commitment: Learn about how people are deploying its commitment with these new adaptations in a surprisingly wide range of fields and areas.
-Practice: Learn secular, both cognitive and physical, contemplative practices in a contemplative mind laboratory.
Recommended preparation and requirements
Training in neuroscience or Buddhism students is not required. Help greatly have curiosity about how it works the mind and the brain, interest in what represents a highly motivated to find the meaning of life and suffering in human experience.
It requires a computer with connection to internet, Skype and email.
Suggested readings:
It includes Buddhist scripture, philosophical writings, scientific articles and excerpts from books. Recommended books include:
The healing power of meditation. Scientific dialogue with the Dalai Lama. Jon Kabat-Zinn, Richard J. Davidson, Zara Houshmand.
http://www.editorialkairos.com/catalogo/el-poder-curativo-de-la-meditacion
The mirage of science, from Rupert Sheldrake
http://www.editorialkairos.com/catalogo/el-espejismo-de-la-ciencia
All the suggested readings will be provided online, and none of them is essential for the understanding of the Conference but recommended.
The course format
There will be a Conference for one hour each week in format Webminar. Several questions will be raised after each module and choose from multiple options for the final evaluation, but only in order, if necessary, return to review or continue. Students will have to present two short essays, one after the third Conference and another after the final Conference. Students are also encouraged to participate in the Online Forum, In addition to enriching the learning experience you can generate much reflection and interdependence.
It organizes: Contemplative studies
El Curso de Presentación: May 9
Duration: 7 weeks. From 2 to 5 hours of work per week
Language: Spanish
Instructor: Koncha pines-Pey Ph.D.
Tutors: Josep Maria Gasset and Rosa Escola
Course price: €28
Price of the course and recommended two e-books: €46
More information and registration: info@estudioscontemplativos.com

Did you like this article?
Subscribe to our RSS so you don't miss anything