Gustavo Plaza's tips for beginners: "Seek an honest teacher"
Gustavo Plaza is Professor of yoga, meditation and Orientalism. Edits and writes in the magazine of yoga and spirituality Sadhana in Guayaquil. Born in Ecuador, it has specialized in the study of the various trails of self-knowledge of the Eastern mysticism and philosophical varied processes of the India.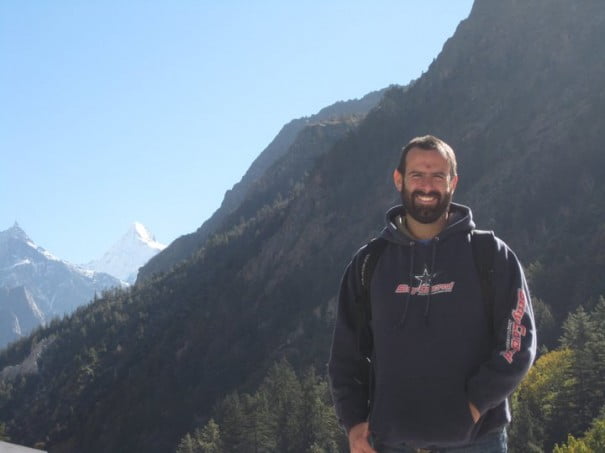 Gustavo encourages who to start on the practice of yoga to begin "little by little, with humility, sincere motivation and sustained practice".
When choosing a teacher, seeking "an instructor honest which can provide you with a comprehensive teaching, "not a yoga reinterpreted that of yoga not has nothing, but a teaching that integrate those aspects that are neglected to daily: the mental and the spiritual".
To improve the body-continues Gustavo Plaza-already have many things that work, like the tennis, the swimming, the cycling, the gym. "Of course that yoga can help you in a unique way to keep your body in a State of radiant health. But it is the cultivation of the mind, the cultivation of the spirit, What will bring you real chance to know you and understand you, but above all to make you. "The mind that Yogi is one mind projected shape positive future, living in harmony with itself and which does not allow nothing and no one steals your peace of mind".
And what are the mistakes that should not incur a practitioner? "Quite often is that students in this modern world get scam by the 'studies' and yoga centres to make 'dives' and 'training' fast to be teachers of yoga".
Gustavo Plaza encourages the student to practice for long time, five or three years at least, clean your mind, discover his being inside through the advanced practices of yoga (dharana, dhyana, etc.) "And maybe then see if it's worth being a yoga teacher. Many students fall into the mistake of thinking that if they change their career or profession will be more 'spiritual' and people more relaxed. Rather practice yoga! and your profession will be more profitable, practices yoga! "and will have more clarity to face the problems of the life daily".
"There is nothing wrong with being a lawyer, engineer or architect. There are yoga teachers who have not trained in a disciplined way, live lives more cluttered and empty men and women in the business world".