Yoga is freedom
The word liberty is pregnant: has thousand seeds within them. I'm from the generation that grew up to the slipstream of historical dictatorships; Perhaps that is why I have thin skin. It gives me burning the mere suggestion of a fence, they bite me bra tips, zoos, schools to train dogs and children, the gossip, the manipulative press, fashions and forced opinions. Isabel Solana writes.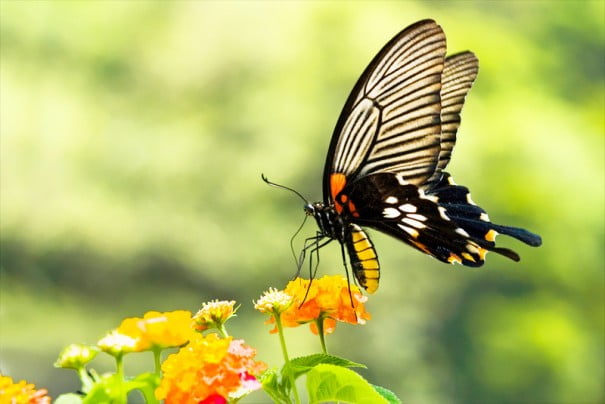 Prisons, borders, religious impositions, sects of all kinds and the great all-powerful sect of society that we are hurt. The word freedom, on the other hand, fills me with profound joy.
Why yoga like me so much. All in the struggle for the meeting to be me. In his philosophy I unroll my branches and roots at my leisure. I have learned to breathe me better by opening a little more prison of my ribs and in meditation I know that I am part of an infinite and unlimited life. I learn to break free from truth, freeing me from my own desires. I sing, I'm, I think and respite to the lung. For me, yoga is freedom.
In my taste for freedom, I imagine that all the techniques and yogic philosophies are heritage of mankind. How to book with bans what is beautiful, what saves us, what we cure? I am pleased to see that sell courses of pranayama companies, disguised as modern American techniques and out how new yogas and versions multicolored stones under classical yoga. I am thinking of the Tibetan Buddhists, who were exiled in diaspora to all corners of the world and share with anyone without limit of copyright. Or in Yogi Bhajan, the master who taught Kundalini yoga to the West and gave us the secret combinations without blinking: your inner guru had given him permission. And point.
The road of life opens in millions of small paths. The jungle is so successful because it is home to millions of species. Monoculture fields must be protected with powerful insecticides, but orchards where they live different vegetables, vegetables and flowers do not need such protection. The variety is resistant.
Yoga means union, but otherwise the unit is not the variety, but disunity. My proposal is that we walk together expressing an infinite variety, allowing infinite diversity. Take us by the hand and celebrate that we visit, think and do yoga in different ways. There is nothing to fear as we are identical in our spiritual identity. We defend our right to probe, to explore, to be wrong. Our contribution will enrich the legacy of those who have gone before us. Our serious work and love to the lineage of origin will be the basis to get above.
Who is

Isabel Solana. Spiritual name: Hari Dev Kaur. He was born in 1957, has two children. He founded and co-directs HappyYoga in Barcelona)www.happyyoga.com). Teaches every day Kundalini Yoga and meditation, personal growth and kinesiology courses. It is a Kundalini Yoga teacher years ago. Before - and for a long time - he was Creative Director of an advertising agency, and won national and international awards. A student of a course in miracles.