I have knee tendonitis, asanas what?
Most of the health problems that lead people to the yoga classes have to do with the back, shoulders, knees... Today day be responsible for yoga teacher means to have sufficient knowledge of the pathology of the musculoskeletal system and how to address them with yoga. This course is a very interesting opportunity to acquire them.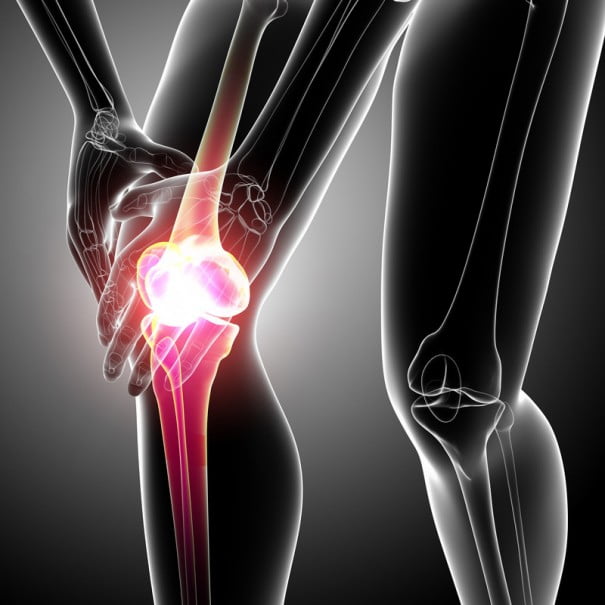 What to do with a student who comes to a yoga Center with a knee or shoulder tendinitis? The teacher should accept it or sent it home? Do you know what Asana is going to help and what should be avoided? Not even know how does not cause one major problem?
Saturday 27th, in the Center Padmasana Madrid offers a great workshop for yoga teachers. And provides it a first level Professional: Isabel Morillo, a yoga teacher with over 20 years of experience and very accredited osteopath. The aim of the course is to provide students a general and up-to-date knowledge about the most common structural and functional pathologies and most suitable yoga exercises as well as the contraindicated in each case.
Contents of the course
1. the pelvic waist:
Cervical, dorsal and lumbar pain:
Causes of low-back pain: the main muscles involved. Asanas more indicated.
Lumbar hyperlordosis - lumbar stiffening - abdominal Ptosis - attitude scoliotic.
Biomechanics applied to yoga in structural and functional pathologies of the spine.
2. the escapulotoracico belt, neck, and upper limb:
Causes of neck pain: major muscles involved and indicated yoga techniques.
Cervical lordosis - stiffening cervical - occipital Neuralgia - torticollis
Causes of pain in shoulder, injury mechanisms. Asanas more indicated.
Tendinitis of the infrespinoso, the supraespinoso and deltoideas.
Causes of brachial pain, elbow and hand. Asanas more indicated - tennis elbow - carpal tunnel syndrome.
3. lower limb:
Hip: Dysfunctions muscular and structural. Biomechanics applied to yoga.
Knee: Chondromalacia patellae - ankle - circulatory problems in the legs: muscles involved.
Isabel Morillo It is an outstanding professional in the world of yoga and health. The union of their knowledge of the ancient art of yoga with the scientific bases, biomechanical and physiological of osteopathy, have placed it in a privileged position to develop research on the therapeutic application of yoga, and therefore he has received several awards.
She is the author of several books, articles and audio-visual publications on yoga. Gives courses and conferences at the University level and attends your inquiry of osteopathy in Madrid in the Argüelles Yoga Center, one of the most accredited of the sector.
The course

Day: Saturday, April 27. Opening hours: 10:00 to 14:0 pm and from 15:00 to 18:00 hs

Price: €135 (120 students of the centres Argüelles and Padmasana)

Place: Padmasana Center. Oman Sea, 34 (San Lorenzo Metro, line 4) 28033 Madrid

Phones: 91 382 27 33 / 620 32 50 71

Email: info@padmasanacenter.com

More information: http://www.padmasanacenter.com