I like the Ashtanga (and why I think so to you)
Almost ten years ago that I practice Ashtanga yoga. A long relationship have lived with ups and downs and that has ended up catching me. Both like to plant me almost every day on the mat. Both like to think of yoga since awake until night. What is Ashtanga pa' as much as it stands? Writes Victor Medina.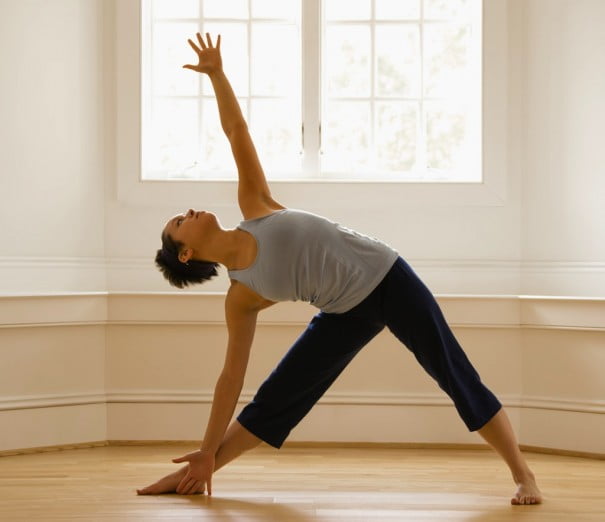 Yoga mindfullness.
The succession of asanas in a continuous practice, the focus on alignment and posture, breath control actions... Shown even the point where pose look... eEl set is perfect for achieving the full contact with the present moment.
Inner connection.
In his traditional style, working in silence, seeking the total assimilation. The shala is a sea of breaths that invite the concentration.
I am my own master.
There are no doctrines, there are no dogmas, there are no lessons in ethics, spirituality, there are no sermons. The real thing is what you feel and experience.
Result instantly.
When I finish the practice of yoga, I'm better than when you started. More energy, better mood, connected.
Progressive work.
Medium and long term, the fruits of practice are visible in the flexibility, physical strength, breath control... At the psychological level enhances self-esteem and overcoming of the limits with respect and sensitivity.
It promotes independence.
As I have been practicing more, I managed to take me the Ashtanga wherever I go. I can practice even when I'm not in the shala.
Best respite.
Ashtanga works the control of breathing. I practice to feel the flow of inhalation and exhalation, and make the Act of taking a breath to calm me and I connect. A tool to weather life.
Good vibes.
The ashtanguis gather to practice yoga. In the dressing room they shed clothes daily and leave the backpack of concerns and worries. There is no unemployment, crisis, or cuts. There is movement, synthesis and expansion.
Victor Medina, teacher yoga and journalist.