Psycho-yoga, the awakening in everyday life
As a psychotherapist, work the concept of psycho-yoga, which is the practical part of the awakening in the West and in everyday life, to unify thoughts, feelings and action, creating a purpose of freedom. Writes Nelic Girones.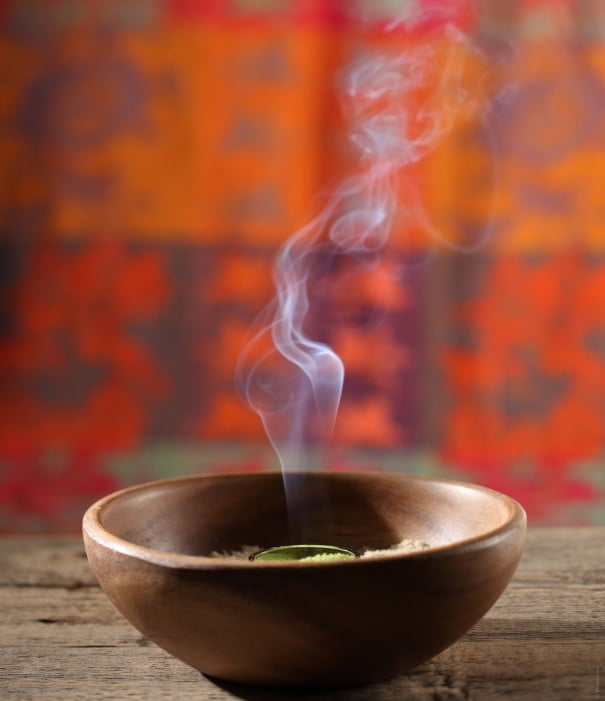 There are many people that gives value only the postures (asanas), this being the center of attention, and neglects what frees us from the daily unrest. Yoga is a philosophy of life, not just a practice in room twice a week. You have to understand that we are spiritual beings manifested by a source of energy.
In addition, it is not know much on theoretical; It should be allowed, without resistance, that transform our life. The issue is the application of knowledge: wisdom can not be acquired if we do not allow, if we do not pass on the theoretical barrier and we incorporated that wisdom in our lives. And, aside from that is healthy, physical movement helps us.
The mind is dual, and carried by the ignorance and fear generates attachment or aversion to things, ideas and people... This arises from the identification with the ego, and there to work and deliver.
Currently there are many medical condition in humans, stress, it seems that we lose the course. But if we look at our true nature as a pure state of being, we find wellness in a natural way and this hard to get him practicing two hours a week.
We are in the West
Need the encounter with ourselves, awaken the segment through the attention and consciousness and spiritual, use it as a guide for the actions. We must not forget that we are in the West.
We have to work a process through the stillness, which is linking from a knowledge based on perception, ending in the potential of the human being. Based on the Code of ethics, concentration and wisdom You can bind the inner world with the outer.
It is necessary to be present and with knowledge, observed in a relaxed way the thoughts, emotions, consciousness and the life project. This I call you Psycho-yoga, and for this purpose I have created methodology for workshops which are called "The puzzle", that are an invitation to start the spirit and live in freedom. Without anxieties or you angustias, centered. And addressed to all persons in general, a way of bringing the philosophy of Yoga to the daily live of everyone.
From my point of view of Yoga, this is the best contribution that I can make.
Nelic Girones It is a psychotherapist and Yoga teacher.