Recommended: Gayatri Mantra Around The World
The Gayatri Mantra, as well as being one of the most ancient mantras which are known and the most revered in Hinduism (its origin goes back to the sacred text of the) Rig-veda(, with more than 5,000 years old), also is the best known in the rest of the world. Preferred by Sitto Ruiz.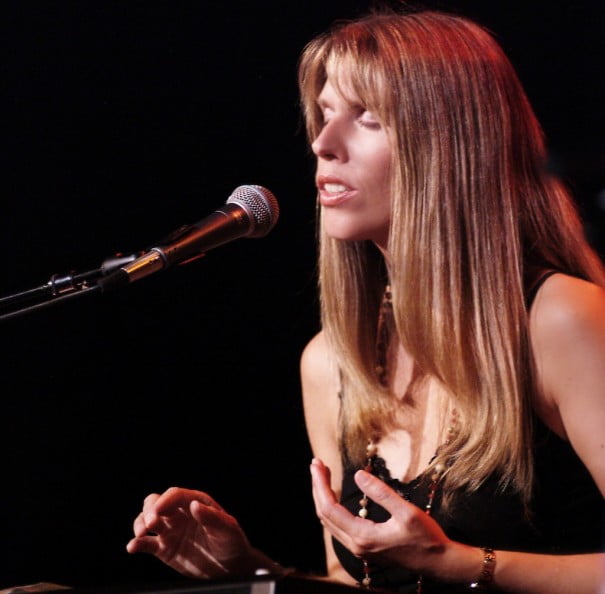 When reciting, its benefits are innumerable, and according to some wise and expert contains "the very key that unlocks the Supreme consciousness":
Om
Bhur Bhuvah Svaha
TAT Savitur Varenyam
Bhargo Devasya Dhimahi
Dhiyo yo Nah Prachodayat!
Who not has heard, ever, the Gayatri Mantra singer Deva Premal's voice? You could say that it has become almost a classic for many teachers and practitioners of Yoga. Although 15 years have passed since that successful record The essence that contained this mantra, Deva Premal and Miten have dear offer you a particular tribute, and is by this that shared through Internet a video entitled Gayatri Mantra Around The World. Here is her in chanting the Gayatri in more than 30 countries different, included the our.
Before see it and hear it, I recommend read this enlac(e) describing the relationship so special that always has been with this powerful mantra that, even before birth, already came you through the voice of its mother.
By the way, in spring will be back on tour in Spain with his inseparable partner Miten more Manose, the young virtuoso of the bansuri, sharing distinctive melodies and spreading its committed message of compassion, peace and love.
Are you what you lose?