Stories to share: my learning in the India and Nepal
I was in a village in Nepal, Gorak Shep, the way to the base camp of Mount Everest, about 5,000 m above sea level. I had altitude sickness. Last night an American coming back to pass legendary Chola had measured me in blood oxygen and was quite below 70%.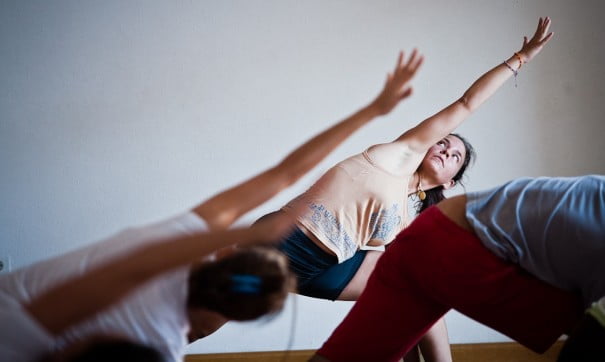 "If you were in the emergency room she would be you oxygen - he said-. You have to rest, do not follow up". One of my bandmates was worse still and we decided to take an extra day to rest.
Two weeks before my idea was to make the circuit around Annapurna, but as the monsoon season, I decided to embark on this adventure with three backpackers did not know nothing, but which fell me well, when I met them at a travel agency in Kathmandu.
Since that afternoon in which we decided to delay our trip plan the Group divided, two of my colleagues ceased to speak. The dish star of this trek was indescribable view of the Everest, from Kala Pathar, more than 5,600 m of height. That same day, half of our little expedition was evacuated by helicopter; altitude sickness is not allowed to a companion climb up there, not reaching the base camp. Nothing serious, shortly after both were well.
The descent after the separation was very sad that day and just discussing. We have lived a great adventure, we have seen at dawn Everest from Kala Pathar, have experienced fear the danger sometimes and euphoria in others. That day it hit us sadness. We went down in a record time for us, the two girls who finished the route in two weeks for the booking of Sagarmatha, name in Nepali of Everest, which means "head into the big blue sky".
Three months given for much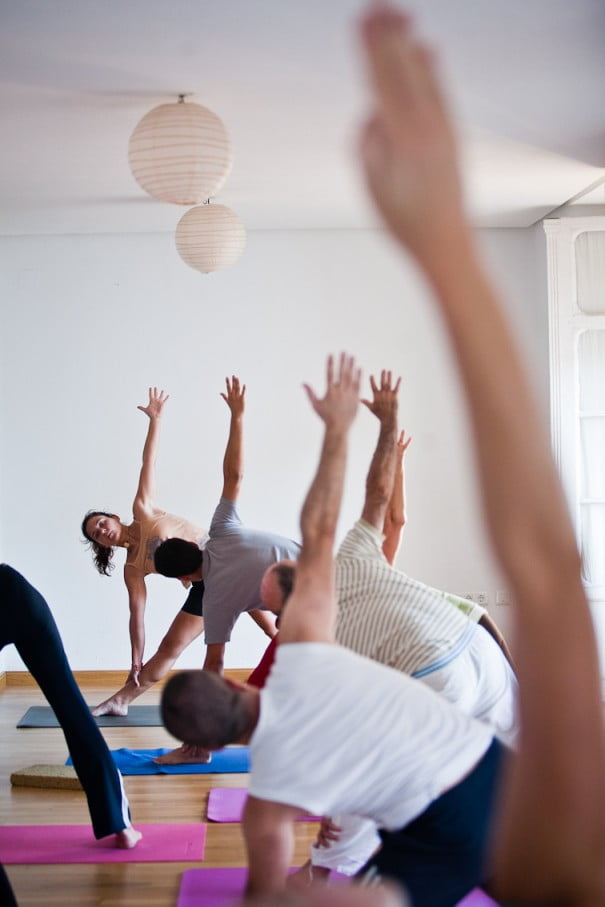 The mountain is not a joke, I didn't think that it was as hard, nor so beautiful; territory sherpa, Himalayan peaks of 7.000 and 8.000 everywhere. For the record, that I not trained at all to make this trek. My physical I did not until the end of the trip, I accompanied. Since altitude sickness began beating me from the 4,000, say every day thanks for having practiced Yoga and meditation for a few years.
Three weeks after hallucinating in colors from a frozen Summit agree at a clinic in Maharashtra doing my massage and Ayurvedic treatment practices. Summing up mostly lived in Himalayas, I think that the mental training was which helped me to end my adventure; I had never gone from 3,000 m. At the clinic, shortly after, everything seemed so far... Goodness I have photos to remind me, I thought.
My closest contact with Indian culture, which already knew before I experienced during those days in the heart of India. The hospitality of these people can be amazing for Westerners; I had the opportunity to meet wonderful beings, live and directly learn the customs of this people that I love.
Three and a half months in India and Nepal are to much. In addition to mountain and reinforce my studies in Ayurveda, had time to meditate almost two hours a day, sometimes even in monasteries. But, above all, my goal on this trip was to practice Yoga. A dream come true to attend two courses with Usha Devi, with Rajeev Chanchani, in Dehradun, Rishikesh and recognized senior Iyengar Yoga teachers. My own practice has changed since then; I think to be more sensitive to my body, my breath, my thoughts and the same energy that makes everything keep changing a moment after another.
There was a day that, sitting facing the Ganges pass, me relaxing stress causing traffic and harassed by taxi drivers in the noisy Rishikesh. A boy came up to me; I wanted to give you money in Exchange for performing a puja (offering) in the River, and can't get to give money to children. "Please, madam, ten rupees." "Why not?", I say to myself this time. We make the bid together and looks at me and tells me: "Do you need taxi, madam?". I've heard this as five hundred times in the last month... This is one of those that I laugh: "No, thank you". In four days it would be back in Malaga. I don't know when I can return to these lands, you never know in life. India and Nepal, both contradictory, stimulating, spiritual, ancient, thundering and fragrant, but above all, human. We have much in common and much to share.
Excited after my apprenticeship I offer this Workshop in Yogasala.
Isabel Martínez (in photos, during one of her classes at Yoga room)